Cybersecurity Skills Gap Means Opportunity for Channel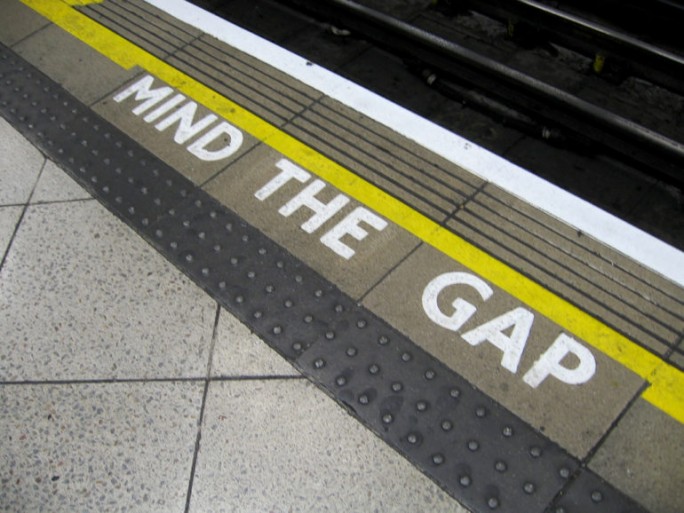 Palo Alto's EMEA channel chief says savvy MSPs already investing in security operations centres
The channel can capitalise on the continued shortage of skilled cybersecurity professionals by building their own managed cybersecurity practices, according to Palo Alto Networks' EMEA channel chief.
"A number of studies have suggested that organisations will find it impossible to fill cybersecurity roles, so the industry must help education systems produce future cybersecurity experts to close this gap, but that's going to take considerable time and care to happen, and public and private sector organisations lack the luxury of time," Mike Herman, VP of EMEA channels at Palo Alto, tells ChannelBiz UK.
"For the channel this could be an ideal opportunity to offer managed services that can step in with outsourced cybersecurity services. This is especially true for the SMB segment, which will be unable to compete with bigger businesses for cybersecurity talent commanding growing salaries."
Transforming managed services
Herman said as traditional focus areas like storage and desktop management commoditise, the most forward-thinking Managed Service Providers (MSPs) are already investing in transforming their network operations centres into security operations centres.
He added, however, that the MSSPs will be competing for employees with the same security skills as their customers, so we can expect to see channel-run security operation centres adopt greater automation of cybersecurity processes to augment their own pool of talent.
Elsewhere, he said helping customers prepare for EU legislation will keep the channel extremely busy throughout 2017. "They need to be wise to exactly what customers need in both strengthening and simplifying cybersecurity.
"We know that GDPR and the NIS Directive are starting to concentrate minds around the need to create state of the art cybersecurity systems. In our Awkward Conversations study, a majority of European IT security professionals are positive about the legislation's impact, but they are concerned it will add unnecessary costs and complications and cause operational strains.
"Channel partners can square the circle with solutions that adhere to a higher standard of breach reporting and prevention, as well as simplifying and streamlining systems so normal business is not disrupted."
Read also :