MongoDB Expands OEM Partner Programme for ISVs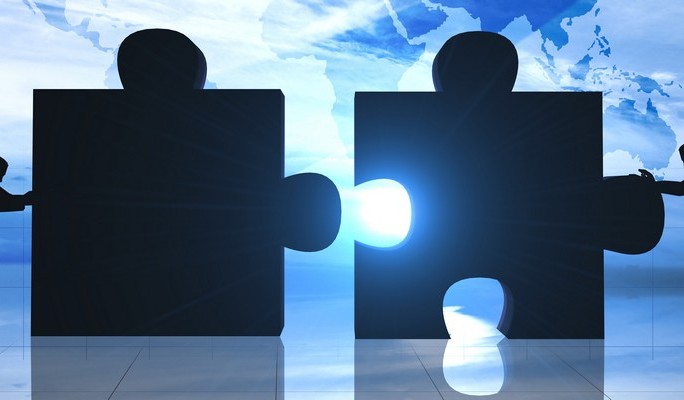 Database software vendor updates programme to enable ISVs to embed MongoDB in their products
Open source database platform MongoDB has expanded its OEM Partner Programme to make it easier for original equipment manufacturers (OEMs) to embed and deploy its software.
The latest version of the programme includes new design review and development support programmes, more flexible commercial terms that match the way ISVs sell, and certification services. UK partners include Equal Experts, Infosys and WIPRO.
"MongoDB helps ISV partners gain a competitive advantage by arming them with a modern database platform to build a new class of applications," said MongoDB's president and CEO, Dev Ittycheria. "Our partners are vital to our business. With this expanded OEM Partner Programme we've created an 'on ramp' so they can quickly and efficiently embed MongoDB in their products. OEM Partners should feel confident that we back this with the right technical and commercial support to make them successful."
Service offerings
MongoDB provides three service offerings to ISV partners: pre-development and pre-production check-ins, "Powered by MongoDB" certification, and development support to go to market support. The expanded programme also includes commercial enterprise licences, backline enterprise grade support, indemnification, warranty, and advanced security features such as encryption for data at rest.
MongoDB's channel partner network comprises 1,000 technology, systems integrator, reseller, cloud, and ISV partners.
Alan Chhabra, global VP of partners at MongoDB, said the platform can extend the capabilities of the database to become a full end-to-end solution. "This can deliver agility and innovation for new applications, as well as modernisation for even the most gnarly and rigid old platforms. That's of massive benefit to us, to our partners and to those joint customers," he told ChannelBiz.
Chhabra said "MongoDB is "continuing to grow rapidly" in both commercial and enterprise sectors as well as across verticals and geographies. "Last year over 40 percent of our global business was either influenced by, or transacted through, our ecosystem of SI, ISV, reseller, technology, and cloud partners. We're actively looking to continue that growth by expanding our ecosystem further and building an even stronger joint go-to-market," he said.
Read also :