Change at The Top As Excalibur Communications Appoints New CEO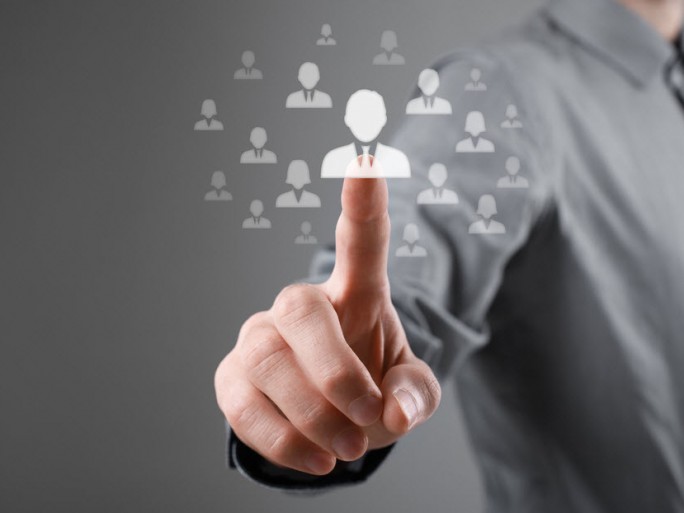 Phipps oversees latest acquisition before handing over reins to Peter Boucher
Following the news this week that it has acquired the Support Services division of consultancy Ntegra, Excalibur Communications has announced a change at the top with CEO James Phipps stepping into the role of executive chairman, and non-executive director, Peter Boucher stepping into his shoes as CEO.
In almost two decades at the Swindon-based firm, Phipps has overseen its growth from mobile reseller to MSP.
"With Excalibur ready for rapid growth, now is the time for Peter and the excellent management team we have in place to drive the business forward," said Phipps.
Opportunities and acquisitions
Phipps said he will still "be heavily involved in the business", with a focus on new opportunities, acquisitions and the company's work with good causes. "For such a sought-after professional as Peter to become our new CEO speaks volumes about the well-being and reputation of the business. I know that the company's future is in very good hands with somebody who knows Excalibur and the industry inside out".
"Becoming CEO of Excalibur Communications is a very exciting move for me. James has done a magnificent job in taking the company from a mobile reseller to a complete and highly reputable communications and IT partner," said Boucher. "The business is on a very solid footing with lots of potential to grow."
In the past seven years, Excalibur has almost doubled in size, moving to Swindon's Arclite House, recently becoming a Sunday Times Top 100 Company and a Vodafone Total Communications Partner, as well as maintaining its position as a Microsoft Gold Partner.
Excalibur announced the purchase of Newbury-based Ntegra on Monday, saying the deal would strengthen its technical support team and deliver customers in the education and not-for-profit sectors.
Last year Excalibur acquired Chippenham-based IT firm Devision, following previous acquisitions of IT businesses Bridge Solutions and Emnico Enterprises.
Read also :