OutSystems Unveils Global Partner Programme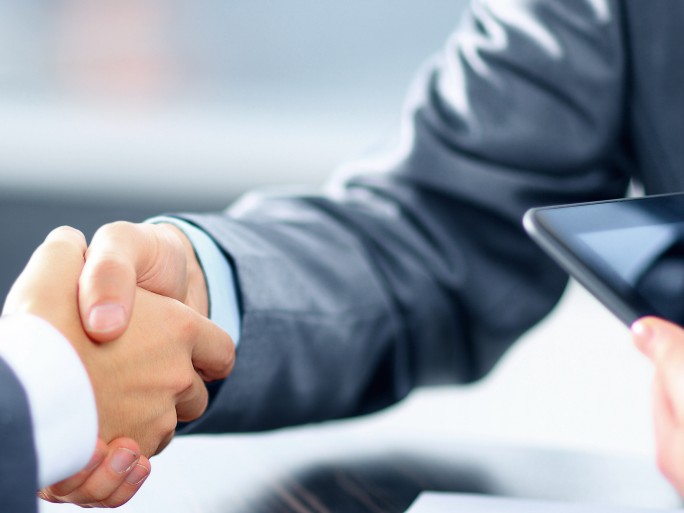 Vendor expands programme to include global systems integration giants, ISVs, and cloud providers
OutSystems has launched its new Global Partner Programme, which connects systems integrators, technology consultants, and resellers with its low-code development platform.
The programme builds on the current OutSystems partner programme, but now is expanded to include global systems integration giants, ISVs, and cloud providers that serve large enterprises.
"The programme builds on our existing partner program that has more than 180 partners. We expect a significant increase in partner adoption over the next 18 months as the market continues to embrace low-code development," said Bob Wilson, VP of global channels and alliances at OutSystems.
Partner revenues
The firm doesn't disclose how much revenue goes through the channel, but it has seen a 51 percent increase in contributing partners and a 78 percent increase in revenue generated from partners in the past 12 months.
The OutSystems Global Partner Programme gives members access to global sales, marketing and technical resources across OutSystems. This includes training and enablement, marketing content and assets, competitive intelligence reports, OutSystems certification, developer sandboxes, deal registration and additional benefits based upon contribution level.
"With the launch of the OutSystems Global Partner Programme, we are providing alliance members with expanded access to OutSystems tools, technologies and domain expertise," said Wilson. "The new partner programme is also designed to take us to the size and scale required to truly drive digital transformation, by certifying thousands of developers, implementers and consultants to give OutSystems the largest ecosystem of qualified technical capacity. We are excited to work closely with some of the most forward-thinking companies in technology to unlock unprecedented value for our customers."
As part of the OutSystems Global Partner Programme, OutSystems also unveils new collaborations with Cognizant, Deloitte, Persistent Systems, Carahsoft Technology Corp., Transnational E-Business Solutions, Inc., L&T InfoTech, PwC, CapGemini and KPMG.