SnapLogic Seeks European Growth with EMEA Partners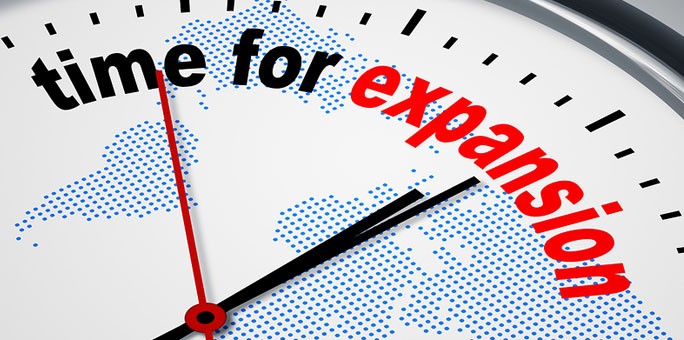 SnapLogic says the channel is important to its global expansion
SnapLogic has announced it is looking for EMEA partners to support its global expansion, following the launch of its global partner programme last year.
In December 2016, SnapLogic secured an additional $40 million in funding to accelerate its global expansion, particularly in Europe. It says the channel is an important driver of this expansion.
"Extending our partners programme into the EMEA channel is a crucial part of our business growth strategy. Working alongside strategic channel partners will provide an exciting opportunity to reach new EMEA customers and help them realize their digital transformation goals through connected data and applications," said Gaurav Dhillon, CEO at SnapLogic.
Channel help
SnapLogic, which specialises in integrating data, applications and devices for digital business, says it wants to sign up European services and reseller partners to help customers see the benefits of adopting software-as-a-service (SaaS) applications, cloud data management and big data technologies.
The SnapLogic Partner Connect programme includes several categories. Partner types include: Technology Partners, providers of technologies with which SnapLogic integrates, and includes partners such as Salesforce, Workday, AWS, Microsoft, Cloudera and Snowflake; OEM/Managed Service Partners which integrate SnapLogic into their product or service offerings like Manthan, Reltio, Planview, Verizon and SterlingBackcheck; Global Systems Integrator Partners which implement SnapLogic as part of digital transformation projects and includes firms such as PwC, Cognizant, HCL, Tata Consultancy Services and Tech Mahindra; Consulting Partners which provide integration consulting and best practices services and include partners such as Interworks and Intricity, and Reseller Partners, which include MatrixIT in Israel, KPC in France, Sogeti in United Kingdom, Systemation in the Netherlands and DRZ in Brazil.