ConnectWise Commits to European Expansion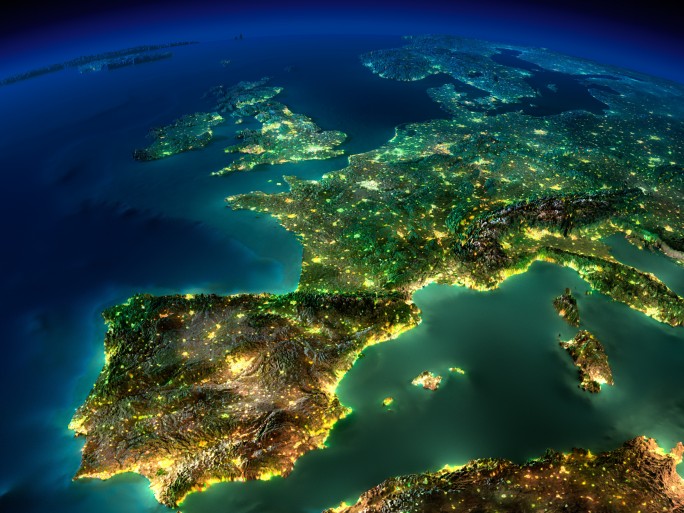 ConnectWise CEO talks international growth at software vendor's first European customer event
MSP software vendor ConnectWise has reiterated its commitment to growing its UK operations.
Speaking at the company's first European customer event, IT Nation Europe in London, CEO Arnie Bellini said ConnectWise had scored some high-profile customer wins in the UK, including Mirus IT, and its most recent acquisition, Complete IT.
"We are committed to Europe, and we're growing fast," Bellini told ChannelBiz UK, adding that 17 percent of the vendor's annual revenue comes from Europe. "We see that growing very quickly," he added.
Potential market
"In the IT space, Europe represents half of the potential market. We're just really getting started; a lot of work is being done getting our products localised," said Bellini. "We understand there are big differences culturally and economically and we're very cognisant. We are committed to growing over here, and we're on a journey with our partners driving them to greater success."
ConnectWise opened its European headquarters in London in 2015, headed up by co-founder David Bellini.
"What makes us different is we are them [MSPs], we came from the same place," said Arnie Bellini. "We still have a managed service practice, technology solutions company based out of Tampa that is the basis of our own business."
The firm was showcasing its new unified organisation, following a company-wide restructure. In 2016 ConnectWise brought its multiple business units – LabTech, ConnectWise, Quosal and ScreenConnect – under the ConnectWise brand. It went on to reorganise its internal structure, combining the separate sales, support and product teams, eliminating what it describes as its previously siloed approach to the business.
ConnectWise also announced a free version of ConnectWise Control – formerly ScreenConnect – which provides MSPs and IT teams with remote support and access. Control Free provides a single tech licence with three access agents where technicians can connect remotely to one end user per session.