Channel partner "disconnect" hindering growth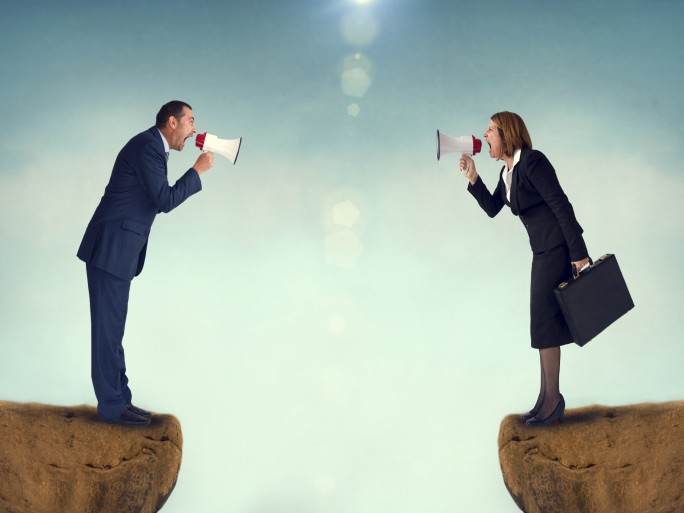 Complex buying journeys and sprawling partner networks hampering customer experience, says Accenture
Complex customer buying journeys and disconnected channel partner networks are preventing B2B companies from delivering personalised customer experiences, according to new research from Accenture.
New research from the global consultancy group says the urgency to grow indirect channel partner networks and monetise customer experiences "is disconnected from today's operational reality."
The B2B Customer Experience 2017 study found that the majority (97 percent) of execs say indirect sales channels are critical to their business. Yet, only 21 percent have total control over their organisation's sales partner networks, and additional Accenture research shows 84 percent do not have visibility into sales partner opportunity pipelines.
Critical balance
"UK B2B leaders know that customer experience is the gateway to growth and have increasingly relied on channel partners to help them deliver. But many have been flying blind. Distracted by building extensive partner networks to increase selling opportunities, they've missed the critical balance of picking and managing partners who can leverage customer insight and use it to deliver better experiences," says Mark Gaylard, managing director, Advanced Customer Strategy, Accenture Strategy.
"To regain control, B2B leaders will orchestrate their sales ecosystem by seeing partners as an extension of their business and empower them with customer insights, coaching and support. Only then can they fully tap their connected growth potential."
According to Accenture's research, most customers are already 57 percent through the buying process before they first engage with a company representative; 90 percent never respond to cold outreach; and 61 percent of all B2B transactions now start online.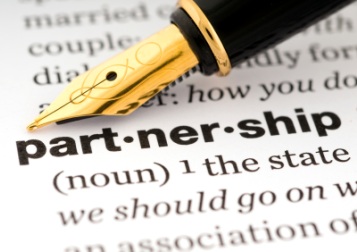 Seventy-one percent of B2B execs say customers increasingly want B2C-like experiences compared to a few years ago – fast response times, consistent experiences across multiple channels, and availability 24/7 – but nearly half (49 percent) admit they are failing to deliver the cutting edge and highly relevant experiences customers crave.
"B2B companies recognise that channel partner disconnect is hindering their growth potential," said Jason Angelos, managing director, Advanced Customer Strategy, Accenture Strategy. "Companies with integrated partner lead generation and coaching are 63 percent more likely to exceed their indirect channel revenue goals. It's not surprising that the majority of organisations are planning significant investments in enhancing digital channels to improve ecosystem engagement over the next two years."