Flashpoint enters new chapter with global partner programme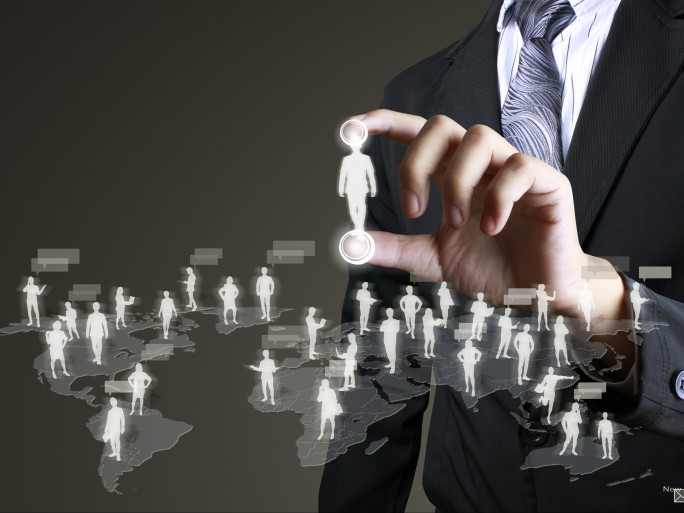 Security vendor Flashpoint debuts partner programme following $28m funding
Security vendor Flashpoint is formalising its channel model with the launch of a global channel programme.
The firm received $28 million in private investment in July, which Flashpoint CEO, Josh Lefkowitz describes as a "new chapter" for the company.
Lefkowitz tells ChannelBiz UK that Flashpoint's previous channel engagement as "an elementary foundation". The new partner programme, he says, represents a "material investment across all aspects across the Flashpoint organisation."
Broader ecosystem of partners
He says the firm, which specialises in Business Risk Intelligence (BRI), will open up the partner programme to a "broader ecosystem of potential channel partners, and strategic integration partners."
Flashpoint currently has around 50 partners worldwide. Its Global Channel Programme will provide partners with technical, sales, and customer support, as well as a dedicated partner portal and partner manager, as well as incentive plans and margin protection.
The vendor says it will collaborate with partners on things sales, pipeline and strategies, including account mapping, market development funds (MDF), and marketing support.
Lefkowitz wouldn't disclose what percentage of its sales go through channel partners, saying the vendor wanted to grow both direct and channel sales. "We're a healthy mix – we still do a large amount of our business through direct engagement, but we've see the partner ecosystem become more prominent over the last 18 months," he says.
"If you want to build a global leader in cybersecurity, it's imperative to leverage the channel effectively."
However, the CEO maintains the firm will be selective when it comes to partner recruitment.
"We've see our brand emerge as one of the preeminent cyber-intelligence brands in the market, and there's been an influx of potential partner opportunities so we want to be very discerning to ensure it makes sense on both sides…It really requires a heavy investment on both sides."