Resellers Are Missing Wireless Boom, Warns InfiNet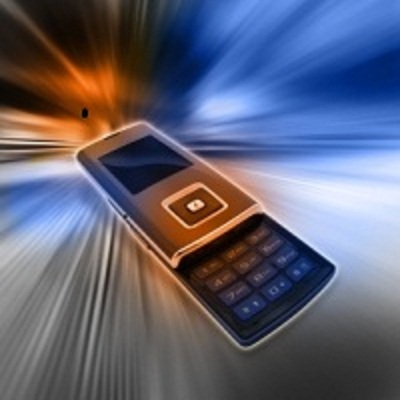 with broadband rolling out, and the Olympics round the corner, there are rich pickings, says comms manufacturer InfiNet
The wireless broadband market is booming in the UK, but resellers may be missing out, according to vendor InfiNet Wireless.
Comms manufacturer InfiNet Wireless makes carrier-grade wireless broadcast units for fixed broadband wireless access (FBWA) and wireless connectivity – its comments are part of an appeal  for new UK partners to support its strong 2011 results.
Broadband roll-out and the Olympics
Last week Infinet announced near 40 per cent growth in its global turnover for the period ending in December 2011. Though its core markets also include Russia, the Middle East and Latin America, InfiNet's sales and marketing VP Kamal Mokrani (pictured) has claimed it experienced 'unprecedented demand' for its wireless solutions in the UK.
Mokrani argues the growth is driven by the UK government's commitment to superfast broadband connectivity everywhere across the country and a rise in public safety deployments in the run-up to the London 2012 Olympics.
"The results show we are on the right tracks," said Mokrani, "while our key competitors have retracted from the market and there's a lot of uncertainty among their channel partners."
Sales are particularly strong among ISPs, mobile operators, service providers in the oil and gas sectors and local authorities, he reported. Infinet predicts new growth for resellers involved in the traffic management and transport sectors.
With a new product range and a global partner programme – which offers technical training and enhanced channel support – InfiNet could be the wireless broadband champion that the comms channel desperately needs, Mokrani promised.
"Our new channel programme will be aimed at attracting those partners who have been left feeling disenchanted by the recent moves of their traditional wireless vendors and who may now wish to embrace the InfiNet culture and portfolio."
Read also :