Calix extends partner broadband service provider scheme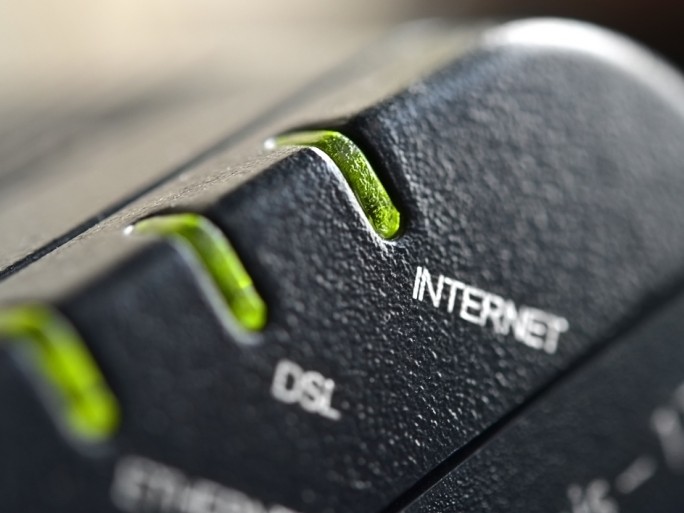 All 85 Calix partners are being offered the PathFinder set of tools, training and services to support MSPs
Calix has launched PathFinder, a software specialisation programme designed to give Calix Channel Partners the tools to help service providers offer a better experience to their broadband customers.
Calix PathFinder is designed to give channel partners the tools, training and products they need to create a better subscriber experience – becoming a trusted strategic advisor to their service provider customers and "enabling new revenue streams through the combined value of Calix Compass software and Calix access solutions", said the supplier.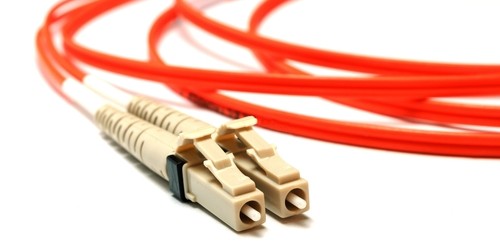 By using Calix Compass software, Calix Channel Partners are able to offer their service provider customers new levels of network visibility and subscriber insight across their entire access network.
PathFinder joins a growing number of specialisation programs that are part of the Calix Fiber Forward Partner Program. All 85 Calix Channel Partners in 66 countries across six continents are eligible to enrol in the programme.
The Compass application suite gives service providers a 360-degree view of their subscribers' experience based on traffic, devices, usage patterns and service tiers. With data correlation and analytics, Compass says it helps service providers identify new service and revenue opportunities as well as aiding troubleshooting.
"Since establishing the Fiber Forward Partner Program, Calix has helped channel partners meet the evolving needs of their respective markets," said Jean-Francois Rousseau, international channel sales director at Calix.
"With the launch of the PathFinder specialisation program, our channel partners can bring a subscriber experience offering like no other to their customers."
@AntonySavvas
Read also :