Pano Logic cuts EMEA virtualisation deal with Arrow ECS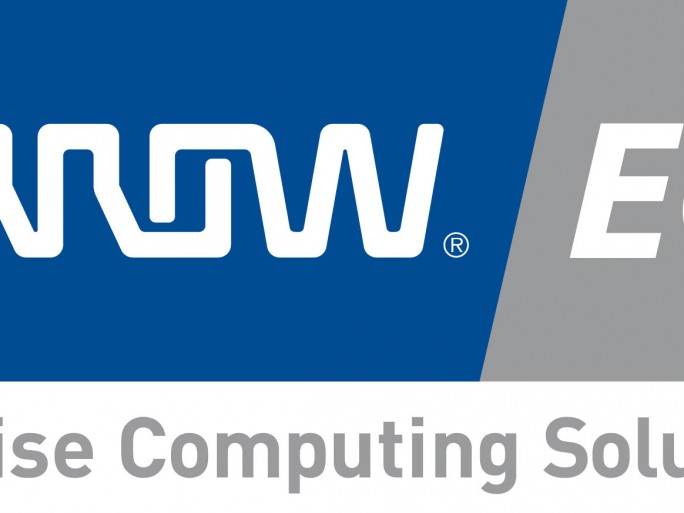 Pano Logic, which provides a clientless desktop virtualisation (VDI) product called the Pano System, said it has signed up Arrow Enterprise Computing Solutions as a value-added distributor for 26 countries across Europe, the Middle East and Africa. Arrow ECS already offers an initiative called "Five Levels of Virtualisation", aimed at helping resellers build virtualisation products
Pano Logic, which provides a clientless desktop virtualisation (VDI) product called the Pano System, said it has signed up Arrow Enterprise Computing Solutions as a value-added distributor for 26 countries across Europe, the Middle East and Africa.
Arrow ECS already offers an initiative called "Five Levels of Virtualisation", aimed at helping resellers build virtualisation products at varying levels of complexity, and said the Pano System was a natural fit.
Cloud demand
"Demand for virtualization technologies continues to rise as interest in cloud computing solutions and mobile computing continues to grow," stated Laurent Sadoun, president of Arrow ECS EMEA region. "Pano Logic is a valuable tool in the virtualisation arsenal that resellers bring to customers seeking a simple and easy-to-deploy route to centralised computing."
The Pano System is a clientless hardware-and-software virtual desktop offering that is compatible with VMware, Xen and Microsoft virtualisation technologies. Its endpoint is a solid-state device with no processor, storage, memory or operating system, eliminating endpoint management and security issues.
The devices consume 97 percent less power than PCs and 50 percent less power than thin clients, Pano Logic said.
Pano Logic sells through channel partners with expertise in virtual infrastructure, and offers partners additional certification and sales training. Arrow ECS, for its part, has a dedicated virtualisation programme that offers training, technical support and marketing resources.
European expertise
Pano Logic said the deal would bring in pan-European cloud and desktop virtualisation experience along with geographic coverage.
"We believe Arrow ECS will play an important role in transforming the transactional market to a mixture of on-premise, public and private cloud offerings," stated Pano Logic's Thomas Baur, director for international channels, EMEA and Asia-Pacific.
Pano Logic said this week its growth topped 25 percent in 2011, as the company shipped the next generation of its Pano Zero Client with improved video and rich media support.
Read also :