Imagination Technologies conquers GPU IP market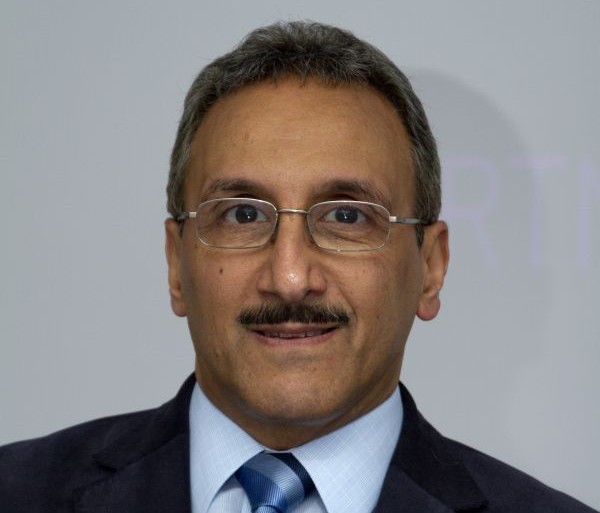 It is quite remarkable, in its way
Jon Peddie Research has released a report which claims British based Imagination Technologies is doing rather well for itself – licensing its GPU IP more than to every other company in embedded graphics combined.
While the Coalition government in the UK is keen to chest-beat about London transformed into the technology hub of Europe, along with ARM, Imagination is waving the flag for Great Britain, miles away from the banker's nest that is the capital.
The market for smart mobile devices shows no signs of slowing down, JPR points out, and though they are not going to replace the personal computer, they are outselling them. The semiconductor players for these devices are split between vertically integrated or IP buyers.
Aside from Broadcom and Samsung which both buy IP and have their own GPU designs, only Nvidia, Qualcomm and ZiiLabs are vertically integrated. For the rest, they must rely on five IP suppliers – that is, ARM, DMP, Imagination Technologies, Takumi, and Vivante. The numbers clearly show who's in charge in this market.
For all GPU IP, Imagination technologies, JPR estimates, held a phenomenal 50 percent of the market. Looking at the GPU IP only suppliers, Imagination takes away 79 percent share. It is followed by Vivante at eight percent, DMP at five percent, ARM and Takumi at four percent, respectively. Although these are the largest IP suppliers, Qualcom leads the overall SoC suppliers by a mile using its own design.
ChannelBiz UK reached out to Imagination Technologies (Pictured: CEO Hossein Yassaie). PR director David Harold told us that, while it cannot provide us with the kinds of figures analysts put out, its share is actually higher than JPR's estimates – "north of 60 percent".
There are a number of factors which have secured Imagination its strong market position. "We had strong performance in the first half of the financial year," Harold said to us, "revenue showed good growth against last year as expected." Thanks to a combination of new product launches, the holiday uplift and increased momentum with its customers, Imagination managed to ramp royalty volumes right up to the quarter ending December 2011. "Royalty rates remain firm as the proportion of royalty volume incorporating newer IP was maintained," he said.
JPR makes a point of mentioning Imagination's most recently announced products in PowerVR Series 6, which were codenamed Rogue. These, Imagination said to us, have seen production versions of the IP cores already shipped to lead customers. "We expect licensing of this generation to match that of the PowerVR Series 5," Harold said. "The combination of GPUs and VPUs continued to gain traction, stimulating growing interest in the PowerVR VXD video decoders and VXE encoders alongside GPUs." This is important because Imagination's second best shipping IP is in video, "approaching 250 million units."
Imagination Technologies has shipped over 700 million units so far, with many of them having multiple IPs like video and GPU.
Because of Imagination's nature Harold tells us it's hard to break down numbers to understand regional sales as most of its customers operate worldwide, and only need to report on total shipments. But, Harold says, "we are a UK business – this is all revenue that's coming into the UK industry, an area where we continue to invest, with a new design centre in Bristol just opening and a new joint venture with Toumaz recently announced".
Jon Peddie Research does expect the market to transform "dramatically" in 2012. Existing players will become more aggressive, while customers will lose share and two new IP companies fight to break the market.
Read also :