Qualcomm buys NXP for £39bn to morph into IoT chip giant
Qualcomm digs deep in order to acquire NXP and create IoT semiconductor powerhouse
Dutch chip maker NXP Semiconductors has confirmed long-standing rumours that it is to be acquired by Qualcomm.
Confirmation of the deal came after reports last month that NXP was in acquisition talks, as reported on ChannelBiz.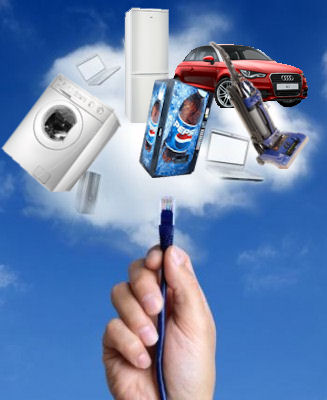 The deal sees Qualcomm paying an eye watering $47bn in cash (£38.5bn) or $110 per NXP share. Before the deal was confirmed, NXP had a market value of about $28.5 billion (£22bn), while Qualcomm was worth approximately $93 billion (£72bn).
The acquisition has already been approved by both boards, and the combined company is expected to have "annual revenues of more than $30bn (£24.6bn), serviceable addressable markets of $138bn (£113bn) in 2020, and leadership positions across mobile, automotive, IoT, security, RF and networking", said Qualcomm.
NXP Semiconductors came out of Philips about ten years ago, and employs roughly 45,000 people in more than 35 countries around the world. It makes a range of chips including those used in contactless payment systems, and is considered to be a leading chip supplier to the automotive industry.
It notably acquired Freescale Semiconductor last December, which bolstered its automotive credentials.
"With innovation and invention at our core, Qualcomm has played a critical role in driving the evolution of the mobile industry," said Qualcomm CEO Steve Mollenkopf. "The NXP acquisition accelerates our strategy to extend our leading mobile technology into robust new opportunities, where we will be well positioned to lead by delivering integrated semiconductor solutions at scale."
"By integrating NXP's leading industry sales channels and positions in automotive, security and IoT, we will be even better positioned to empower customers and consumers to realise all the benefits of the intelligently connected world."
There was no word of possible restructuring or redundancies following the deal, but there are likely to be changes considering the deal comes amid a global slowdown in the mobile sector, and consolidation in the semiconductor industry.
Intel acquired chip rival Altera for $16.7bn (£11bn) last year, and Broadcom was sold to Avago for $37bn (£28bn). British player ARM was sold to a Japanese conglomerate earlier this year.
@AntonySavvas
Read also :