Britain's ARM is grabbed by Softbank for £24bn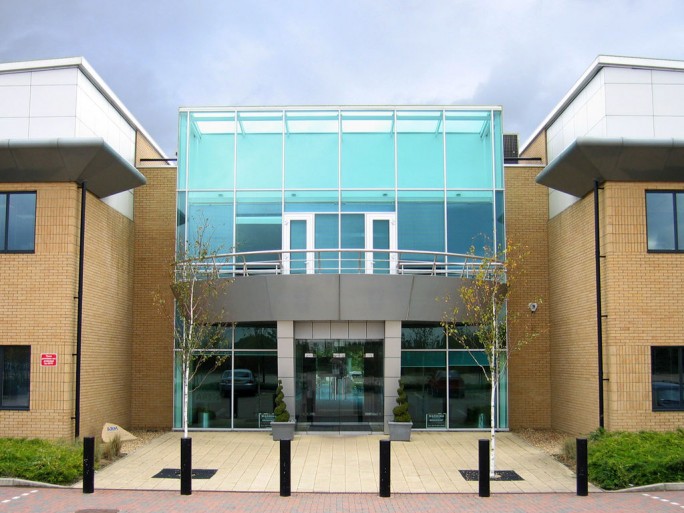 Softbank promises to keep ARM's headquarters in Cambridge and double its headcount in the UK
British chip designer ARM has been bought by Japanese giant Softbank for £24 billion, claiming its new acquisition will help it become a leader in the Internet of Things (IoT).
Softbank has promised to double ARM's UK-based workforce and increase its overseas employee count over the next five years – and has pledged to keep the company's headquarters in Cambridge.
As of April 2016, ARM had 4,064 full time employees globally, including 1,609 in the UK.
ARM Softbank
"ARM will be an excellent strategic fit within the SoftBank group as we invest to capture the very significant opportunities provided by IoT," said Masayoshi Son, CEO of Softbank. "This investment also marks our strong commitment to the UK and the competitive advantage provided by the deep pool of science and technology talent in Cambridge.
"SoftBank intends to invest in ARM, support its management team, accelerate its strategy and allow it to fully realise its potential beyond what is possible as a publicly listed company. It is also intended that ARM will remain an independent business within SoftBank, and continue to be headquartered in Cambridge, UK."
ARM was formed in 1990 and its chip designs are used in the overwhelming majority of smartphones in use today because of their low power consumption. Rather than manufacture processors, it licenses designs to other companies like Qualcomm and MediaTek.
In recent times it has diversified into IoT and the data centre in a bid to offset any long-term downturn in the smartphone market.
"The board of ARM is reassured that ARM will remain a very significant UK business and will continue to play a key role in the development of new technology," added Stuart Chambers, ARM chairman.
"SoftBank has given assurances that it will invest considerably in the business, including doubling the UK headcount over the next five years and maintaining ARM's unique culture and business model. The board believes that by accessing all the resources that SoftBank has to offer, ARM will be able to further accelerate the use of ARM-based technology wherever computing happens."
As one of the country's biggest tech success stories, ARM will be hoping to avoid the type of fate experienced by Autonomy.
HP bought Britain's Autonomy for £11 billion in 2011, but the takeover turned nasty. Autonomy's former board were accused of artificially inflating its value (which they denied), leading to a massive write down of its assets and a lawsuit brought by HP which is ongoing.
@AntonySavvas
Read also :