IBM and ARM speed Internet of Things push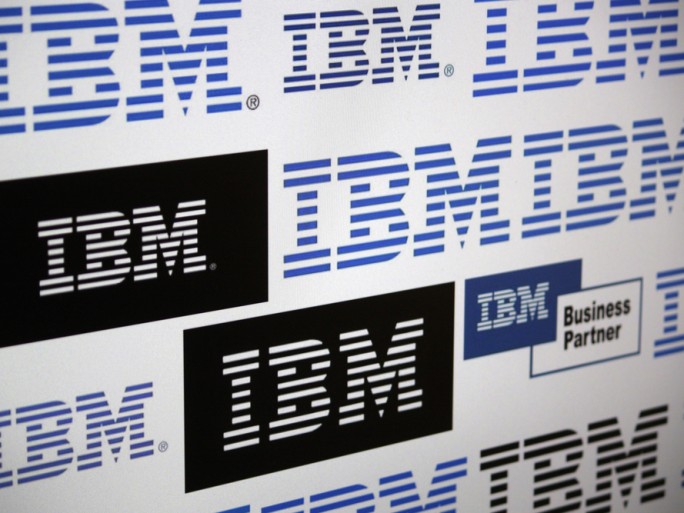 Close integration between the two IoT players to ease cloud analytics
IBM is expanding its Internet of Things (IoT) platform – called IBM IoT Foundation – through an integration with ARM, providing "out of the box" connectivity with ARM mbed-enabled devices to analytics services.
The integration will allow "huge quantities of data from devices such as industrial appliances, weather sensors and wearable monitoring devices to be gathered, analysed and acted upon", said Big Blue.
IBM has also announced the first in a series of IBM Cloud-based, industry-specific IoT services with IoT for Electronics. The service will enable electronics manufacturers to gather data from individual sensors that can be combined with other data for real-time analysis.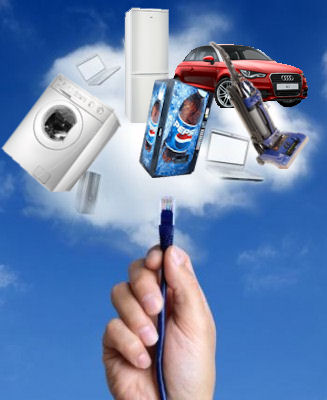 The IBM IoT Foundation is a platform upon which a family of fully managed, cloud-hosted offerings on the SoftLayer Infrastructure is built. IoT Foundation is designed to make it simple to derive value from Internet of Things (IoT) devices.
"Deploying IoT technology has to be easy, secure and scalable for it to feel like a natural extension of a company's business," said Krisztian Flautner, general manager, IoT Business, ARM. "By collaborating with IBM, we will deliver the first unified chip-to-cloud, enterprise-class IoT platform. This will empower companies of any size with a productivity tool that can readily transform how they operate, and the services they can offer."
The integration between IBM and ARM will allow products powered by ARM mbed-enabled chips to automatically register with the IBM IoT Foundation, and connect with IBM analytics services. This unifies the ARM mbed IoT Device Platform and the IBM IoT Foundation at the point where information gathered from deployed sensors in any connected device is delivered to the cloud for analysis.
Read also :