Northamber takes on Y3K's premium IP CCTV range

Network video recorders and high-end CCTV systems with full video analytics embedded now available
Y3K Europe, the south London-based manufacturer of HD CCTV and security systems, has signed a strategic distribution partnership with Northamber.
Northamber will be selling Y3K's premium Xvision range of IP CCTV surveillance solutions. Xvision systems will be sold under the Northamber banner to companies operating primarily within the IT channel.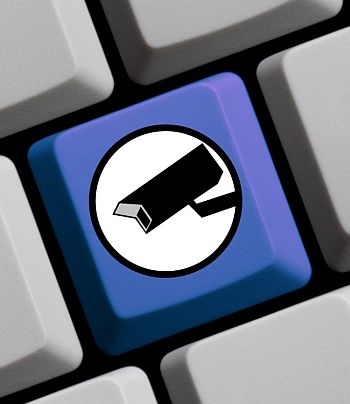 Xvision's full portfolio of IP cameras and network video recorders, including its range of high-end CCTV systems with full video analytics embedded, will now be available from the distie.
Y3K's head of business development, Chris Valentino, said: "It was clear after our initial research that Northamber was best positioned to take on our range, due to their success in IT distribution. Following several meetings with Northamber's senior management we could see they were committed to becoming a force within the IP CCTV sector.
"We felt that this was a natural progression for them (and us) to take as they already have the majority of skills required and the perfect customer base, including excellent customer support, to drive this forward."
The new partnership will see both companies collaborating in the UK to sell a range of IP security solutions that will enable IT companies to fully embrace the ever-increasing demand for network video solutions. Aided by Y3K, Northamber staff are currently undertaking a series of training courses designed to increase their IP surveillance knowledge and expertise.
Alex Phillips, Northamber's director of strategy, said: "Northamber are delighted to add XVision CCTV to our strategic solutions portfolio. This truly reinforces our position as the go to value-add distribution destination for disruptive solutions in the UK.
"XVision offers a high margin disruptive brand to our IT resellers who are looking to offer complete solutions to their end users. We are excited to be partnering with a fellow well-established UK brand and building a strong partnership."
@AntonySavvas
Read also :