HPE acquires SGI for £212m to grow HPC and analytics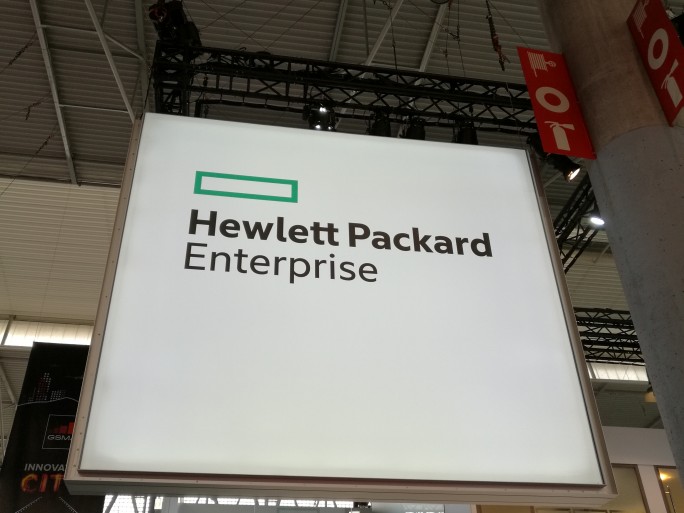 Big data analytics and high performance computing purchase looks to strengthen HPE's market position
In a move to bolster its big data analytics and high-performance computing divisions, Hewlett Packard Enterprise has bought SGI for $275 million (£212 million).
Formerly known as Silicon Graphics, SGI made revenues of $533 million in fiscal 2016, but has had a turbulent few years. The company filed for its second Chapter 11 bankruptcy in 2009 before selling up to Rackable. HPE's purchase includes both cash at $7.75 per share, and debt.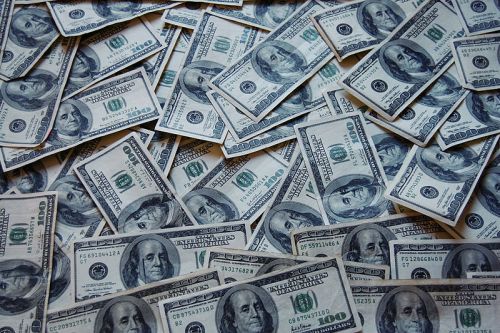 SGI had its heyday in the 1990s, shifting large numbers of its MIPS workstations and creating the OpenGL 3D graphics API. But its own Intel-based workstations failed in the 2000s, when Silicon Graphics pivoted to sell supercomputing hardware.
Data-driven
"At HPE, we are focused on empowering data-driven organisations," said Antonio Neri, executive vice president and general manager, Enterprise Group, Hewlett Packard Enterprise.
"SGI's innovative technologies and services, including its best-in-class big data analytics and high-performance computing solutions, complement HPE's proven data centre solutions designed to create business insight and accelerate time to value for customers."
HPE and SGI said that by combining their complementary product portfolios and go-to-market approaches they will be able to strengthen the position and financial performance of the combined business.
"Our HPC and high-performance data technologies and analytic capabilities, based on a 30-plus years legacy of innovation, complement HPE's industry-leading enterprise solutions. This combination addresses today's complex business problems that require applying data analytics and tools to securely process vast amounts of data," said Jorge Titinger, CEO and president, SGI.
"The computing power that our solutions deliver can interpret this data to give customers quicker and more actionable insights. Together, HPE and SGI will offer one of the most comprehensive suites of solutions in the industry, which can be brought to market more effectively through HPE's global reach," he said.
Read also :