Tech Data introduces real-time analytics into Azure store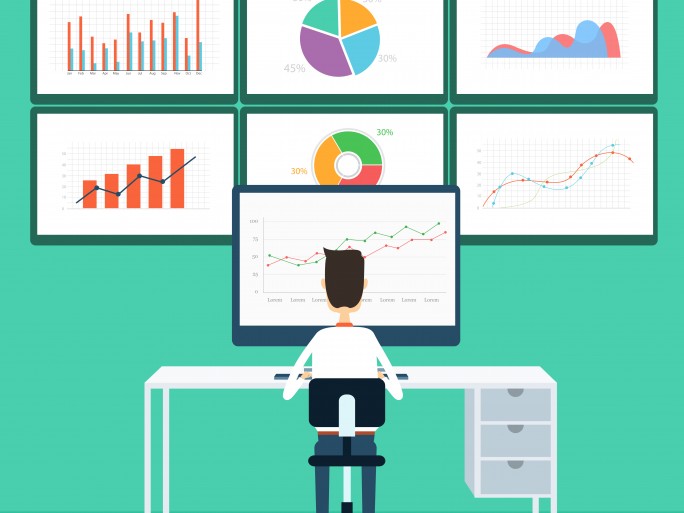 StreamOne enables partners to offer and scale cloud and subscription services
Tech Data has enhanced StreamOne, the company's platform that powers its Cloud Solutions Store.
StreamOne, which enables partners to offer and scale cloud and subscription services, now features an analytics dashboard that displays real-time Microsoft Azure consumption, and launches proactive notifications when usage charges exceed set thresholds.
The enhancements are available to solution providers and managed service providers in the US and Europe.
"Tech Data is the first distributor to offer this kind of insight into Microsoft Azure," said John Tonnison, executive vice president, cloud computing and chief information officer at Tech Data. "These enhancements deliver on our commitment to enabling our solution providers to lead with, support and manage Azure subscriptions.
"With the new monitoring and budgeting capabilities, we are giving our solution providers better visibility to manage and monitor their clients' consumption and mitigate credit risk."
The analytics dashboard will provide details around Azure usage, monthly tracking and usage predictions, and overall budget and credit limits.
In July, Tech Data announced enhancements to StreamOne that enable solution providers to launch a private label cloud store or integrate Tech Data Cloud services into an existing e-commerce environment.
Ingram Micro announced earlier this week that it was incorporating Microsoft Azure into its own UK cloud marketplace.
@AntonySavvas
Read also :