Dell releases cloud certification details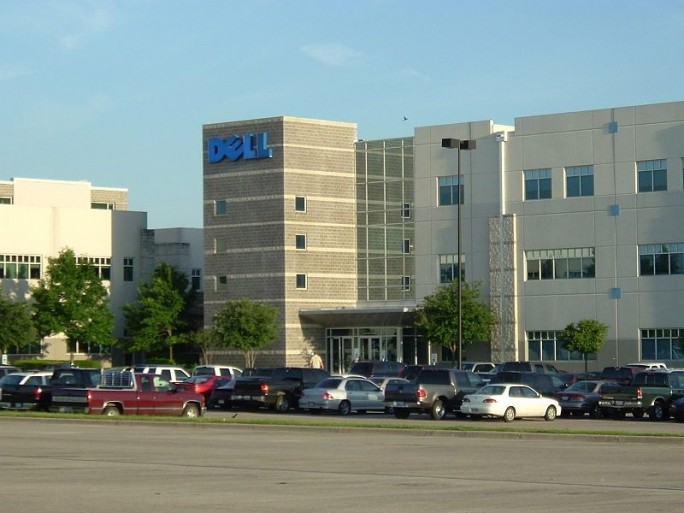 Hardware maker Dell has released details of its cloud services and solutions certification track for channel partners.
Hardware maker Dell has released details of its cloud services and solutions certification track for channel partners.
The Cloud Services & Solutions Certification has three areas. There is the "Cloud Builder" which offers all the services to design and develop a cloud infrastructure for customers.
Then there is a Cloud Provider which will operate a cloud networking operating center (NOC), enabled with Dell technology, to provide cloud services to their customers. These will use Infrastructure as a Service (IaaS), Platform as a Service (PaaS) or Software as a Service (SaaS).
Finally there will be the Cloud Service Enabler which acts as an aggregator or broker identifying, buying and integrating the appropriate set of cloud technologies and services from multiple sources. They then operates the cloud for their customers through a set of managed services.
Bob Skelley, executive director, Dell Global Certified Partner Program & Channel said that while companies want cloud computing, channel partners are a valuable part of getting the right sort of product to customers.
It is not a matter of box shifting – they have to fully understand the cloud products they are trying to sell.
New certification, available now in North America, in Europe 12 April and soon worldwide, is the result of many months of collaboration with Dell's partners and industry analysts to ensure it met the needs of many different types of cloud computing setups.
Dante Orsini, vice president business development, at Dell cloud partner Iland said that it took time for Dell to understand his concerns as a global cloud provider and find a way to go to market together that strengthened both of their businesses.
Another partner, Anurag Agrawal, CEO of Techaisle, said that the system allowed Dell partners to show their infrastructure-related skills by accepting their membership in channel programs of recognised vendors in technology areas of security, networking and virtualization.
He said that customers wanted trusted IT partners who have worked out the right cloud applications for their businesses. Dell was one of the few who have worked out that the partner might be a value added reseller, and therefore has created the new certification.
David Menendes, director of Business Development & Sales, Cloud and Hosted Services, VeriStor Systems said when selling cloud products channel partner needs vary. Certification allowed Dell to align itself with his company's cloud services.
Each partner who provides cloud services to their customers will receive access to Dell's current and future cloud services.
There are also some finance deals and participation in cloud-focused marketing campaigns – and access to co-marketing funds.
Dell account teams will also co-sell with some partners.
Read also :