Ingram Micro Launches Cloud Referral Programme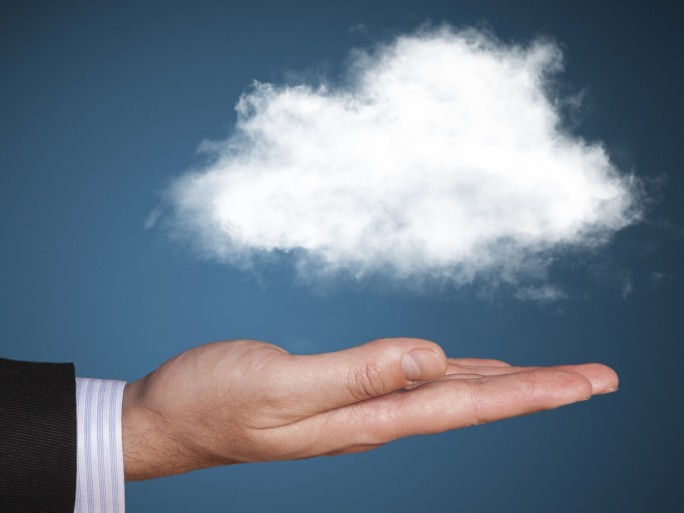 Ingram Micro Cloud Referral Programme enables Office 365 Advisor partners to continue earning commissions
Global distributor Ingram Micro has unveiled a new programme to help Microsoft partners drive Office 365 business.
With Microsoft eliminating Office 365 Advisor partner incentives for new subscriptions in October 2016, the Ingram Micro Cloud Referral Programme enables current Advisor partners to continue earning commissions on existing Microsoft Office 365 Advisor subscriptions. They can also sell net-new Office 365 subscriptions through Ingram Micro with the same level of commitment they had via the Office 365 Advisor Programme.
"Designed for partners looking for quick and seamless entry into the cloud services market, recurring revenue streams, or a way to establish a Microsoft Cloud practice without the financial investment, the Ingram Micro Cloud Referral Programme delivers the expertise, resources and tools to convert existing website traffic into cloud sales," said Nimesh Dave, executive vice president, Global Cloud, Ingram Micro. "We are pleased to now expand our Cloud Referral Programme globally and provide reseller partners even more ways to profit in the cloud."
Referral store
Through the new programme, partners can place web banners or e-commerce URLs on their website linking directly to Ingram Micro Cloud's referral store, where end-customers can make purchases of cloud products like Office 365. For every end-customer sale, the referring partner earns commission, which can be tracked and managed in a portal that features end-client details and transactional reporting. Ingram Micro handles the direct customer billing, provisioning and post-sales support.
"The Ingram Micro Cloud Referral Programme will help more businesses quickly and easily move to the cloud, while at the same time continuing to build on the success of the Cloud Solution Provider programme," said David Smith, VP of worldwide SMB at Microsoft. "We are happy to work alongside Ingram Micro Cloud as we deliver new business opportunities and even greater value to our mutual partner community."
The Ingram Micro Cloud Referral Programme is being rolled out in the UK, Australia, Austria, Belgium, Canada, France, Germany, Hong Kong, Italy, Netherlands, New Zealand, Singapore, Spain, Sweden, Switzerland and the United States.
Read also :