G-Cloud 9 Launches As Tony Singleton Leaves Civil Service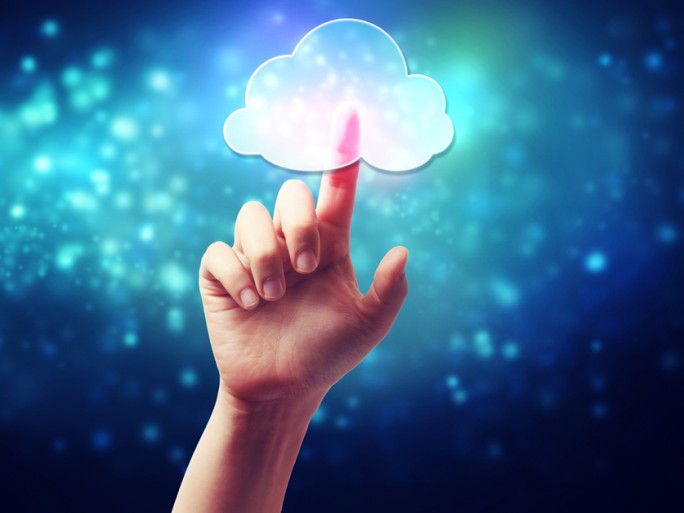 The latest framework introduces easier searches, even as the man who created it announces his departure from the civil service
The G-Cloud 9 government procurement framework has gone live, even as the civil servant who led its development announced his departure from government.
The framework launched with 2,847 suppliers, but the government didn't indicate how many of those are small and medium businesses – part of the project's remit being to broaden the supplier base for ICT products and services.
Framework changes
The latest iteration introduced significant changes intended to make it easier for buyers to find relevant suppliers, while introducing more contract flexiblity and ensuring one framework iteration is in force at a time, but also required additional work for suppliers to take part.
A total of 4,268 suppliers began the application process, with only 2,856 completing it, according to government figures.
The new framework introduces an expanded list of categories in order to make it easier for buyers to narrow down the number of potential suppliers for their needs, a feature introduced following consultations with industry, as the government explained in a February blog post.
It cuts the previous four service categories to three, cloud hosting, software and support, and allows two separate 12-month contract extensions beyond the usual maximum two-year limit.
G-Cloud 9 is the first to run as a single framework, in contrast to previous versions, which were designed to operate in parallel with the preceding iteration. The change means suppliers can only offer services if they've registered with the current framework.
Spending up to October 2016, the most recent date for which figures are available, amounted to £1.57 billion.
Tony Singleton leaves government
Meanwhile, Tony Singleton, best known for creating and developing G-Cloud, announced on Monday he is to leave the civil service after 35 years.
Singleton, who said he doesn't yet know what he will be doing next, has spent the past five months as set-up programme director for the Institute for Apprenticeships (IFA) at the Department for Education.
In a blog post he said he would be looking for "a new challenge" that would involve "helping the public sector turn ideas into reality".
"I am not closing any doors and will be considering all options open to me," he wrote.
Singleton said his period in government has seen "incredible change" that continues to gather pace, but he said more dynamism is needed.
"There is so much more that needs be to be done," he wrote.
Mike Bracken, the former head of the Cabinet Office's Government Digital Service (GDS), in a Twitter message called Singleton "the man who, more than anyone, defined the digital transformation for public servants".
Read also :