IBM Details Revamped Partner Programme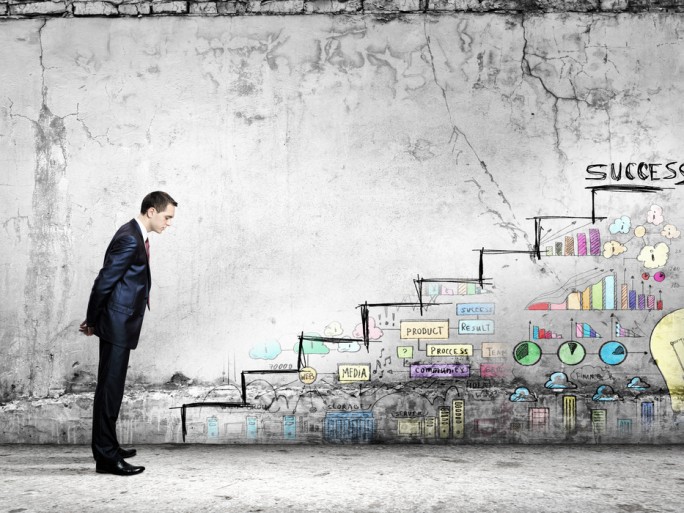 IBM talks new competency-based partner programme; a third of Bluemix sales come from channel
IBM has detailed the latest version of its PartnerWorld channel programme, which has been designed to help partners build greater expertise in high growth areas, like cloud, cognitive and security.
The vendor has also announced new initiatives to help partners accelerate growth with embedded solutions, as well as offering new IBM entry-point products, a simplified reselling process and enhanced software incentives.
"As digital and cloud solutions continue to transform industries, the time is now for our partners to deliver cognitive solutions with deep vertical expertise built on the IBM Cloud platform and made available in an omni-channel environment," said Marc Dupaquier, general manager, IBM Global Business Partners. "We've expanded and redesigned the PartnerWorld programme to guide Business Partners of all types and models in developing capabilities aligned to our cognitive solutions and cloud platform strategy to deliver high client value."
Competencies
The competency-based programme was launched in January 1, and IBM claims its Business Partners are embracing the new approach. Since IBM launched the redesigned programme, more than 5,000 firms have reached Silver, 2,500 have reached Gold, and 75 have achieved the highest level, Platinum.
In Q2, IBM says its competency portfolio will grow to more than 40 competencies. In security, IBM will offer a competency in Information, Risk and Protection, and two new cloud competencies in Cloud Video to help customers stream, capture, manage and deliver video, and another in High Speed Transfer for customers who need to move large volumes of data over public and private IP networks. The company will also add a new competency in IBM Global Financing to help partners offer financing.
Elsewhere, IBM has launched an Embedded Solutions Agreement to make it easier for IBM Business Partners to integrate their expertise and offerings with IBM's to create partner-branded solutions and market them to their down-stream customers.
In Q2, the firm will launch an IBM Express Start offering to streamline the process for new Business Partners to be authorised to resell IBM entry-point products, including Software Open Distribution, IBM XaaS-Entry, PowerLinux and low-end storage products. Business Partners will be able to join PartnerWorld, receive pricing and resell these offerings faster than ever before with IBM Express Start.
And beginning in April, IBM is enhancing its Business Partner software incentive offerings to provide more partner rewards focusing on IBM's Commercial segment, new client opportunities, solutions, and autonomous selling. IBM says it is providing improved line of sight, predictability, and reduced operational overhead based on partner feedback worldwide.
IBM has also unveiled a new a new voice and text activated Watson-based support tool on the PartnerWorld portal to help partners quickly find information related to the programme.
IBM cloud partners
Elsewhere, IBM says its Business Partners were "a critical driving force" for its cloud revenue in 2016.
At IBM's PartnerWorld Leadership Conference 2017 in Las Vegas, the vendor revealed that almost a third of Bluemix signings in Q4-2016 came from channel partners. IBM launched the cloud platform as a service (PaaS) to the channel in September 2015.
"With close to a third of IBM Bluemix business coming from our Business Partners since we launched Bluemix to our channel ecosystem in Sep 2015, the momentum we are seeing with our Business Partners driving cloud adoption is remarkable, said Dupaquier. "As more companies start to realise the benefits of cloud, we are seeing more IBM Business Partners look to Bluemix and Watson to create custom solutions. The Bluemix platform provides our partners with the power to revolutionise industries – from banking to healthcare – and drive business results, for both their own organisations and the customers they serve."
IBM also today announced it wants to accelerate hybrid cloud adoption by providing its partners with a way to sell VMware Cloud Foundation and other VMware-based cloud services. As a part of these new efforts, IBM Business Partners will now be able to offer cloud services, which clients can use to quickly extend their existing VMware environments to the IBM Cloud.
Read also :