Intel plans 18 April Ivy Bridge channel release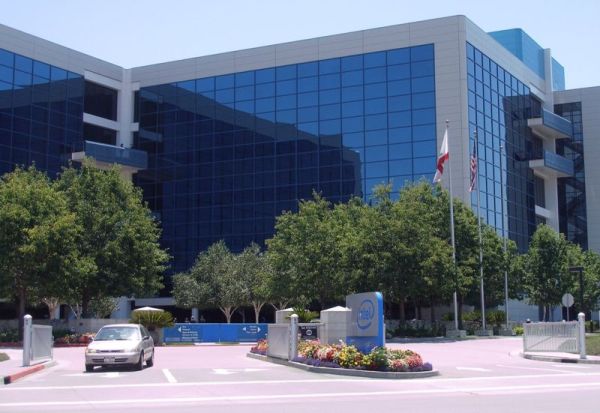 Just one week before vital Platinum Summit channel conference
Intel's much-hyped next series of chips, Ivy Bridge, will make their appearance officially in the channel 18 April.
Although the rumour mill is claiming Ivy Bridge will emerge on the 23rd, the actual date is a full five days ahead, meaning Intel will beat AMD to its much-awaited Trinity APUs by just under a full month, as they are predicted to surface on 15 May.
ChannelBiz guesses that, not without coincidence, an 18 April launch coincides nicely with Intel's channel gala, the Platinum Summit, which will open in London exactly one week later, on the 25 April. This will showcase technology from its key partners, like Asus, Dell, Lenovo, Acer and HP.
There, Intel is making significantly heavy investments in working with its partners, not to mention the company's Ultrabook financial war chest which it is using to win over the channel and everywhere else. 400 Premier members of its Technology Provider Programme will be in attendance, along with vendors and Intel resellers.
Intel's big push is expected to consolidate its position in the CPU market.
See also: Ivy Bridge to launch 23 April [TechEye] 
Read also :