HP's job cuts create unease amongst channel partners and sales staff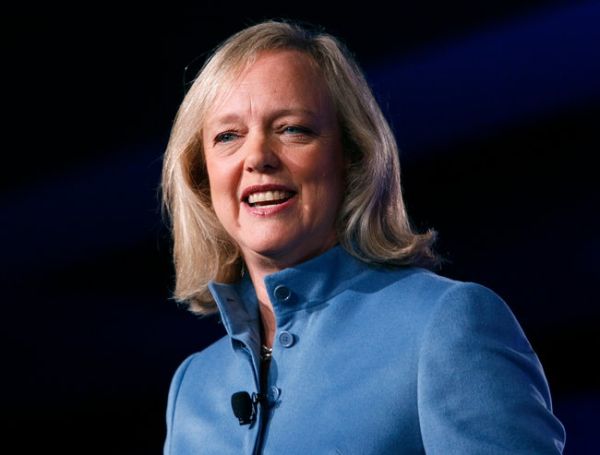 Grinding the axe could cause a "slacker service" say partners
HP's job cuts have caused ripples of fear in both the channel and amongst its sales force.
Channel partners fear that if cuts hit call centres then they will get a "slower, slacker service" than they already do, while one sales employee has told ChannelBiz that his department is always a target.
The fears come as the vendor announced that it would be axing around 30,000 staff in the near future following trouble with its bottom line business. CEO Meg Whitman (pictured) is expected to formally announce the cuts when HP posts its quarterly results.
The cuts are said to affect around eight percent of the company's workforce with sources claiming that the axe is still grinding and more similar announcements will come.
According to one channel partner the cuts could be detrimental to this side of HP's business.
He told ChannelBiz: "HP has always a little bit slow in responding to our queries and also providing us with adequate resources.
"While I don't know where these job cuts are being made, I can assume that perhaps they will affect call centre staff who deal with us lot. At top level there may also be some channel head cuts.
"If this is the case I imagine we'll get an even slower and slacker service than we do now."
And sales staff are none too confident of their jobs. One middle level employee told ChannelBiz: "Whenever HP makes cuts, our guys are always in the firing line.
"In the past we've found that the company swings its axe from the top. We've said goodbye to high paid directors and heads, which the company obviously sees as an unnecessary hole in its budget.
"What it doesn't understand is that these people oversee its strategies, offer support to the channel and are an integral clog. We don't know if we've been affected yet, well nothing's been made official- however there have been more than a few top end meetings with HR, execs and others amongst some of my colleagues.
"I'd like to think I'll be safe but you never know. Job threats such as this come with working in such a big business, where unless you're a super top seller, you're just a number that can be picked up and thrown away."
And it's not just HP that's handing out the pink slips. Yesterday our sister site TechWeek Europe reported that Dell was also preparing to cut its UK workforce in order to "serve [its] customers and grow [its] business."
It said to do this it had to "operate as effectively as possible."
However, the company refused to pinpoint how many staff it was planning to axe.
Read also :