NetApp throws channel awards shindig for UK & Ireland partners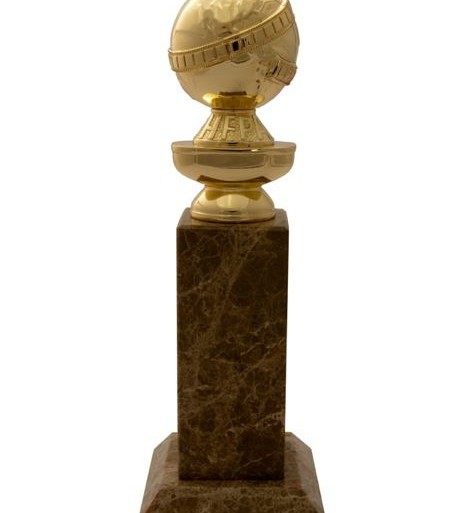 Enormous storage company NetApp threw a shindig for its UK & Ireland partner community, and among the award winners is a very pleased Insight UK, which took away the gong for Enterprise Partner of the Year.
Over 200 guests attended the event and a reasonable list will have put the champers on ice: it might not be the Oscars but partner events are important for offering a decent pat on the back for channel partners and others who tirelessly push vendor services.
Insight UK climbed from Gold to Platinum partner status, judged on points including revenue, services accreditations, new customers won, and opportunities created.
Partner sales director UK & Ireland at NetApp, Pete Rawden, said that Insight is "clearly on the map within our partner community", and that the opportunities for it and other companies over the next year is "huge". That is, of course, if economics as we know it don't fall apart.
Dave Allen, NetApp's MD for UK & Ireland, said that the success of NetApp's channel operations is "testament to its first-class partner performance".
Insight's sales director, Stuart Lemon, suggested that Insight was glad, but not surprised: "This is testament to the execution of the plan we have put in place with our strategic technology partners. We have already seen some great wins and awards of this nature help to support the vision of the Insight executive team."
Here is the full list of winners:
Outstanding Achievement – Enterprise Partner: Kelway UK Ltd
Outstanding Achievement – SI Partner: CSC UK Ltd
Outstanding Achievement – Service Provider Partner: NTT Europe Ltd
Best New Partner: PlanNet21 Communications Ltd
Marketing Excellence: ANS Group PLC
Outstanding Achievement – Sales Individual: Chris Greehalgh – Q Associates Ltd
Outstanding Achievement – Technical Individual: Chris Kranz – Kelway UK Ltd
Outstanding Achievement – Professional Services Partner: Proact UK Ltd
Outstanding Achievement – IBM N Series Partner: IT Professional Services
Outstanding Achievement – FlexPod Partner: ANS Group PLC
Outstanding Achievement – MSE Partner: Insight (UK) Ltd
Read also :