Channel Welcomes Government's UK Tech Plans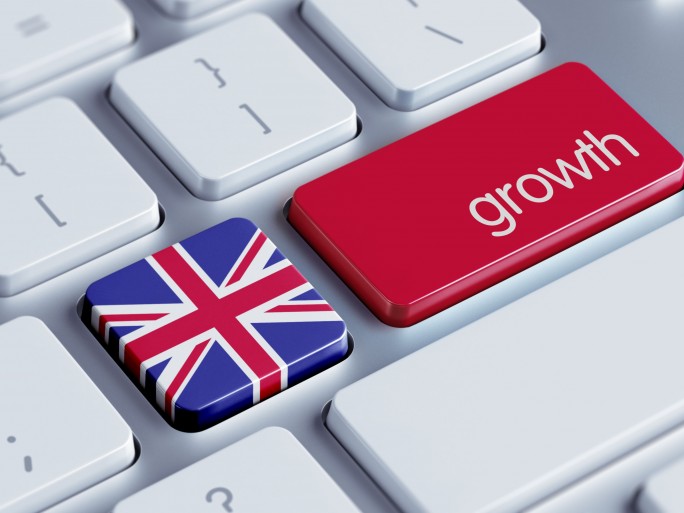 Channel players optimistic over UK Digital Strategy but warn there needs to be more education among workforce
Key channel firms have reacted positively to the Government's plans to offer more than four million free digital skills training opportunities to millions of people, charities and businesses by 2020.
As part of its UK Digital Strategy, the Government says it will create five international technology hubs in emerging markets to provide British business with a "global competitive edge".
"This new digital strategy demonstrates the Government's recognition that new technologies must be embraced if the public sector is to stay relevant in a tough political and economic landscape," said Guy Beaudin, public sector business development director at Insight UK. "Benefits of digitisation in the public sector are huge; from new, improved services for citizens to enhancing efficiency within organisations, better fraud management and even saving lives.
Digital collaboration
"It's vital for the industry to foster digital collaboration between public sector agencies, charities and businesses to bring together a unique understanding of sector challenges and specialist knowledge of the latest ICT solutions," he added.
However, Beaudin also said there needs to be more education of the entire workforce rather than just the decision makers to realise the full potential of digitisation. "Businesses need to embrace digital tools on a daily basis and ensure data security guidance is in place to drive innovation, productivity and thrive in today's modern world."
Paul Shannon, CEO at ANS Group said the firm fully supports the Government's commitment to developing digital skills. "There is a high demand for these skills among many businesses, which will only become more central in the future. Investing in education and encouraging more businesses to work closely with young people is definitely a step in the right direction, and will provide the younger generations with the knowledge they need to thrive in an increasingly digitally-focused job market," he said.
The Cloud Industry Forum also welcomed the announcements: "A recent report from the Science and Technology Committee of the House of Commons brought attention to the digital skills gap that the UK is currently facing. According to that Report the lack of digital skills is estimated to cost UK plc an estimated £83 billion each year. So the launch of the UK Digital Strategy, which has recognised this skills gap, is a welcome development," said its CEO, Alex Hilton.
Read also :