Dell financials cause unease in the channel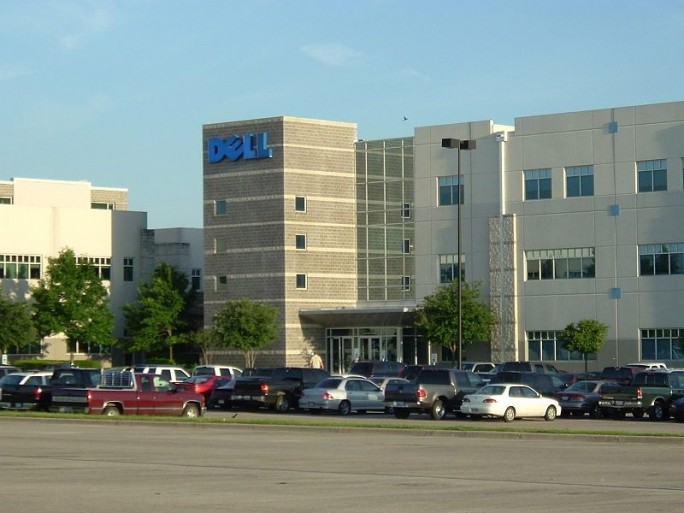 Dell staff fear for their jobs
Dell's poor financial figures have stirred up worries in the channel, with partners concerned that their business and marketing tools may be affected.
Sales staff at the company's UK headquarters are fearing for their jobs in light of this, and the business's announcement last week that it will be cutting jobs.
Today the company announced that its quarterly revenue fell more than analysts had expected,  putting the loss down to weak consumer sales and also to decreasing sales with large businesses and government departments.
Consumer sales saw a decrease by 12 percent to $3 billion, while large business sales fell by three percent to $4.4 billion.
Revenue in Dell's fiscal first quarter fell four percent to $14.4 billion, while net income dropped to $635 million from $945 million a year earlier.
The figures have been described as "disappointing" by Dell's channel partners, while others are now concerned that they will be put under more pressure to perform and help raise the company's profits.
One partner told ChannelBiz UK: "The figures are disappointing. Of course they are. Are we afraid of what this will mean for us? Yes, and no. Perhaps we'll lose some of the customer support, but then again Dell may actually wake up and realise that we're a very important commodity.
"It may even begin to take notice of us and really help us drive business," the partner said. "We can't imagine it ever closing or reducing its partnership programme as a result of cost cutting measures- we drive the majority of the business."
Others, however, aren't surprised. One channel partner believes that Dell had possibly neglected to update its products for the current demand.
"We knew these announcements were coming," the partner said. "It wasn't anything unexpected. As a partner we've seen a reflection of this in our services.
"Our clients are asking for different products and approaches which means less sales in what Dell was always known for," the source said.
Another, separate partner also expressed concerns about marketing and incentives, not to mention a lack of communication from Dell. " We haven't seen anything filtering down to us from Dell itself from these figures as of yet but we're expecting to," the partner said.
"We assume Dell will now be pushing us for more sales but with less incentives, or offering us more incentives to make more sales," the partner said. "Either way this will put a lot of pressure here. We also expect a cut down on training and marketing material but as I've said, it's all currently speculation. We haven't yet seen anything."
This reasoning is not without merit. A Dell employee familiar with the matter said, speaking with ChannelBiz UK: "I can't really comment on whether Dell will be making cuts on its partner programme especially in terms of marketing but I can say that we've not seen a lot of activity on this front this year, especially compared to the last few".
The source also revealed the department was  concerned about the job cuts Dell announced last week in order to "serve [its] customers and grow [its] business."
To do this it had to "operate as effectively as possible". This line is rarely good news for workers.
Although the company has refused to pinpoint how many staff it plans to axe, the employee expected sales to be hit.
"The figures are disappointing for all departments," the soruce said. "When it comes to the cuts sales are of course one area that may be targeting.
"There's a lot of us, and I'll admit, sales staff at top level are expensive," the source added.
Dell later released a statement to ChannelBiz. It reads: "Dell has shared with the teams that with regret we need to make some very limited reductions to our workforce at our UK sites.
"In order to serve our customers and grow our business, Dell must operate as effectively as possible. This requires that we rationalise resources and capabilities between business units, and continue to build the best and brightest teams to support our customers. Through this process, we'll continue to keep our teams informed and look for opportunities to develop our people.
"Dell remains committed to its successful operations in the UK (Bracknell/Nottingham/Glasgow/London). The UK will continue to play a pivotal role. Our goal is to ensure that this is maintained by continuing to look creatively and critically at what we do."
Read also :