HP desperately pushed ink products on the channel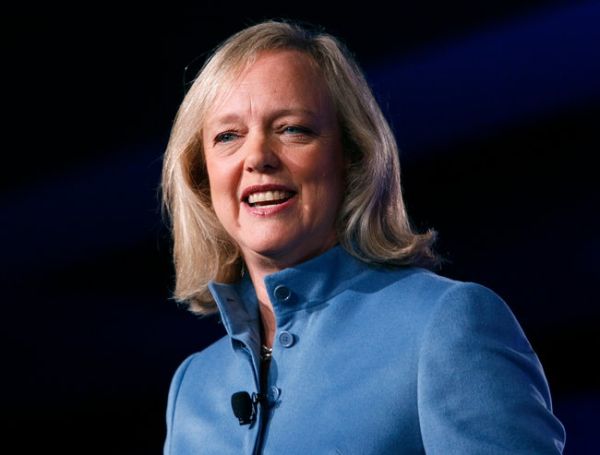 Partners say the financial figures mean it all makes sense now
HP's dwindling ink business had led the company to put huge pressure on its channel partners, forcing them to push this side of the market and tying them into long contacts they can't get out of.
Channel partners have said that the company's tactics shows that it knew this side of the business was "going down the toilet" a long time ago.
The claims follows HP's announcement that its printer ink division declined by 10 percent for the quarter.
"HP has been pushing its ink products on us for a while and looking at these we now know why," one partner told ChannelBiz UK.
A separate partner said: "We don't currently offer this to clients – there's not really any money in it as the results have shown. However, over the past six months, we've had a lot of marketing material offering great incentives on this line as well as numerous sales visits, all of which have resulted in pushing this side. We now know why HP was so keen for us to flog this side of its business."
One channel partner also admitted that selling this side of the business was a nightmare with "company heads breathing down [its] necks to sell, sell, sell.
The partner added that when his company decided to bow out of this market they "weren't met with the greatest response".
HP threw all it could at persuading the company to continue selling, "offering everything possible" to keep it going – from heavy incentives to training days to extra marketing.
"Nothing was enough, however, to justify our falling margins from this," the partner added.
The company's other products offered more sales opportunities – something that was reflected in HP's recent results, which showed its PC division grew turning in revenues of $9.5 billion, while its software division grew by over 20 percent to $970 million on the back of its takeover of British company Autonomy.
However, some partners have bought in to the offerings. One said it does offer parts of HP's ink products. But the partner said: "Does it do well? No."
"We haven't got rid of it completely, however, because of the incentives we're offered to keep this on," the partner said. "If we sell, it pays well – much better than any other part."
HP hasn't made it easy for its channel partners. Some have claimed they are stuck in huge contracts that Houdini couldn't escape.
"We moved to HP many moons ago when ink was the big thing," one partner said, "and we did very well from it."
"However," the partner continued, "times have changed greatly since then and now it's dwindling. Would you believe that we're still tied into a contract to sell it?
"It's longer than any other product contracts which shows that even then HP had suspicions it was all going to go down the toilet."
HP's  own sales staff are getting it too.
An insider told ChannelBiz UK: "HP pushes its ink business, more than others. Ink products aren't as popular as other aspects.
"They don't draw the masses or make huge revenue, but it's still a part of the business HP keeps pushing.
"On the sales floor we're forced and forced to push these to the channel, possibly at times heavy handedly. It doesn't matter if the business we're pitching to doesn't really match these – as long as we get it in somewhere."
As well as announcing disappointing results, HP also confirmed that it would be axing 27,000 jobs, an eight percent axing of its total workforce.
An HP spokesperson said in a statement to ChannelBiz UK: "We do expect the workforce reduction to impact just about every business and region. Beyond this, we don't have any additional details to share at the moment."
Read also :