E-tailers to reap benefits as mobile payments increase massively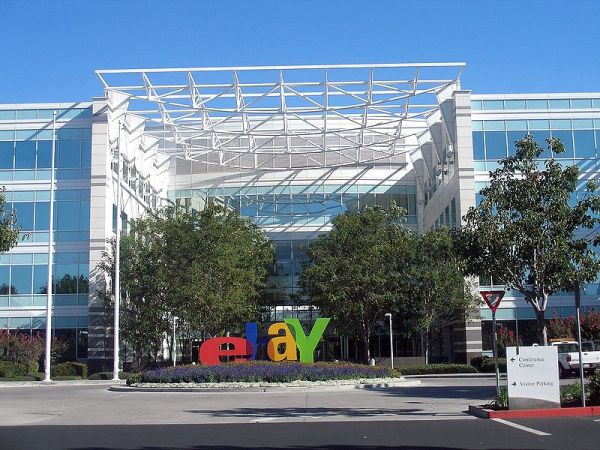 Gartner says the likes of Amazon and Ebay will continue to see growth in mobile channel as e-commerce grows
Mobile payment transactions are set to rise as e-tailers see significant growth from mobile channels.
Worldwide payments are expected to reach $171.5 billion this year, a massive 61.9 percent increase over 2011, when $105.9 billion worth of payments were made through mobile devices.
High levels of growth are expected to continue over the coming years as mobile payments become increasingly prevalent, with Gartner predicting a market worth $617 billion and 448 million users by 2016.
While payments with NFC technology are expected to be popular in the long run, the need to change customer behaviour means that NFC payment are not expected to come to mass market before 2015, while e-commerce purchases are growing more quickly.
This means that major e-tailers such as Ebay and Amazon will continue to see the mobile revenue stream grow significantly.
Speaking to ChannelBiz recently Ebay highlighted how it is targeting mobile payments for further revenue growth in the future.
Read also :