Kingston starts fresh marketing campaign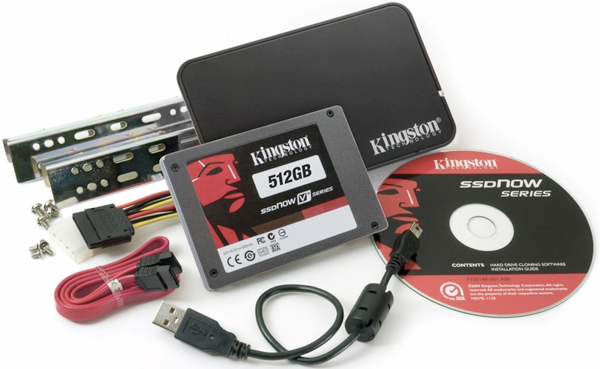 Kingston has started pushing a the benefits of SSD technology on customers in a new marketing campaign. Dubbed 'Dedicated to Performance', the campaign involve all of Kingston's channel partners and aims to highlight how SSDs can be the upgrade component of choice. Under the plan channel partners will have access to online tools including the
Kingston has started pushing a the benefits of SSD technology on customers in a new marketing campaign.
Dubbed 'Dedicated to Performance', the campaign involve all of Kingston's channel partners and aims to highlight how SSDs can be the upgrade component of choice.
Under the plan channel partners will have access to online tools including the latest campaign materials as well as price promotions.
They can download email templates, videos and images from the 'Dedicated to Performance' campaign and have sales guides to assist in training their own staff and consumers on selecting the right SSDs.
The campaign will have price and value-add promotions as well as integrated social media outreach campaigns.
The idea is to increase the visibility of the Kingston SSDNow product range.
Kingston markets V200 as a budget SSD although it is much pricer than similar drives on the market. The  Agility 3, for example,  is 30 per cent cheaper and speed wise it's almost twice as fast.  
It's possible this higher initial price allowed for future discounting as part of this 'dedicated to performance' programme so that  resellers will sell V200 at lower prices.
Read also :