Dell refreshes business hardware range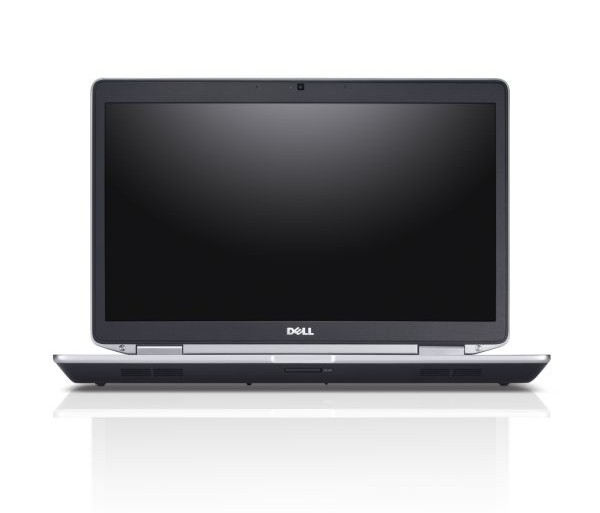 Manageable laptops, desktops for remote IT control
Dell is refreshing its portfolio of Latitutde and OptiPlex laptops and desktops for businesses, redesigning them to appeal to be more in line with consumer trends.
The business client systems range from beginner to premium editions, and come in desktop and portable flavours. Dell is claiming that with some configurations its machines will ast up to 32.7 hours with an optional 9-cell battery. They pack 2GB of memory, and optional SSDs. Dell has included Intel's vPro systems management iAMT 8.x, along with Dell's own extensions for remote BIOS management. IT staff may sleep easier knowing they can remotely wipe hard drives, too.
The Latitude refreshes are the E6230, E6330, E6430, and E6530. These come with 12.5 inch, 13.3 inch, 14 inch, and 15.6 inch displays, respectively. The cheaper E5430 and E5530s have 14 inch and 15.6 inch displays respectively, while the E5 series now also comes with Intel vPro management. Dell is also offering a E6430 ATG rugged laptop with a 14 inch display. It is able to handle extreme temperatures, dust, and high altitudes. That means, of course, workers can still organise spreadsheets even if they are trapped in a sand pit or fleeing an erupting volcano.
Dell's OptiPlex desktops, it claims, are designed with critical business tasks in mind as as the industry's "most secure" manageable business desktops. Among the refreshed line is the 3010, 7010, 9010, and the 9010 all-in-one.
While it's at it, Dell has also updated the Precision T1650 workstation. It's a budget machine compared to the competition, but Dell promises that it still provides powerful performance. As you'd expect, its purpose is mostly with professional workloads like mid-range 3D models, photo editing, CAD, and web development.
Dell rolled out IDC's program vice president for client and displays, Bob O'Donnell, who said: "As end point computing models continue to evolve so do the requirements of organisations to create a productive, manageable and secure environment. End-to-end solutions are extremely important to Dell customers as they strive for greater end-user productivity while maintaining IT control."
Read also :