ChannelAdvisor sews up deal with clothing site La Redoute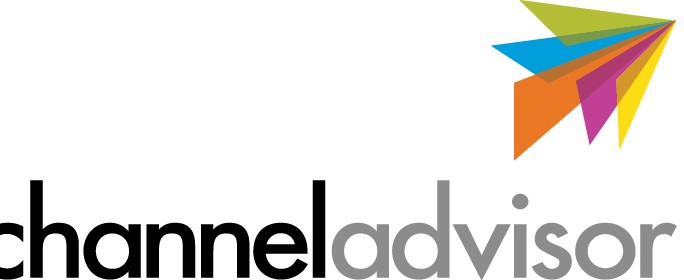 Adds its marketplace expertise
ChannelAdvisor has announced that it will be working with fashion brand La Redoute.
The e-commerce platform provider, which is claimed to help retailers sell more across online channels, has said that support for the fashion brand will soon be available for all ChannelAdvisor customers that have inventory in the Marketplaces space.
The partnership is part of ChannelAdvisor's focus on supporting third-party marketplaces, which have seen  growth across Europe and the USA.
Jeremy Pallot, head of marketplace seller team at Le Redoute, which launched its market place at the end of 2010, said: "We are very excited to be working with ChannelAdvisor.
"Its strong reputation and e-commerce experience as a leading platform provider were the main reasons we chose ChannelAdvisor as a partner.
"We are confident that together we will successfully expand our thriving marketplace and help retailers reach out to a new customer base."
Seamus Whittingham, managing director EMEA at ChannelAdvisor, added: "Cross-border sales and international expansion are important goals for most brands and retailers and integrating into marketplaces across Europe is a great way for retailers to penetrate these markets.
"This partnership has been driven by customer demand. We are committed to expanding to the most relevant channels, such as La Redoute, to help connect our retailers with new sources of revenue and customer acquisition.
Read also :