Gartner makes recommendations on BYOD trends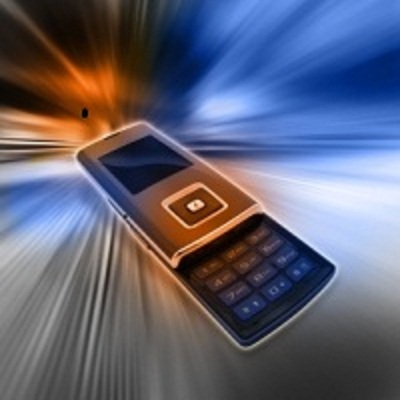 Tighten security and bring in new departments
The influx of consumer mobile devices is changing the way that traditional IT operates in businesses.
According to Gartner, 90 percent of enterprises have already moved to keep up with this trend, deploying smartphones among their workers.
Those that hadn't yet followed this trend also said they were making moves to with 86 percent planning to deploy media tablets this year.
The findings from the company come from a survey, around the adoption of the bring your own device (BYOD) policy, and investment in data centres and adopting technology drivers, including hosted virtual desktop (HVD) for enterprise mobility.
It was conducted in organisations with 500 or more employees.
Chae-Gi Lee, research director at Gartner, said: "Healthy growth in smartphone and media tablet shipments over the next five years will enable a much higher level of IT consumerisation than is currently possible.
"Enterprises should recognise this and look to 'mobile enable' their IT infrastructure for employees to meet the growing demand for mobile device use in the enterprise IT environment."
He added that a further impact of consumerisation was the proliferation of BYOD in enterprises.
This was because many enterprises were allowing personal mobile devices to connect to the enterprise network.
However, the company warned that with this adoption there came many security risks. To combat this, businesses should focus on mobile data protection (MDP), network access control (NAC), and mobile device management (MDM) tools.
Lee added: "Mature countries consider BYOD programs as bringing with them both legal and technical issues, whereas emerging countries only see technical issues. For instance, mature regions are more concerned with security and data privacy regulations for immature MDM than emerging regions.
"In BRIC countries, employee turnover can be high in some sectors, leading to more theft of devices and data. BYOD and virtualisation can reduce those enterprise losses."
Lee said that Gartner believed that BYOD was an inevitable requirement and recommended that a mobility strategy team should be established as part of the IT department for data management and control.
In addition, the company recommended that businesses should create a BYOD policy for balancing cost control and reimbursement.
Read also :