GCHQ warns private sector bigwigs of cyber threats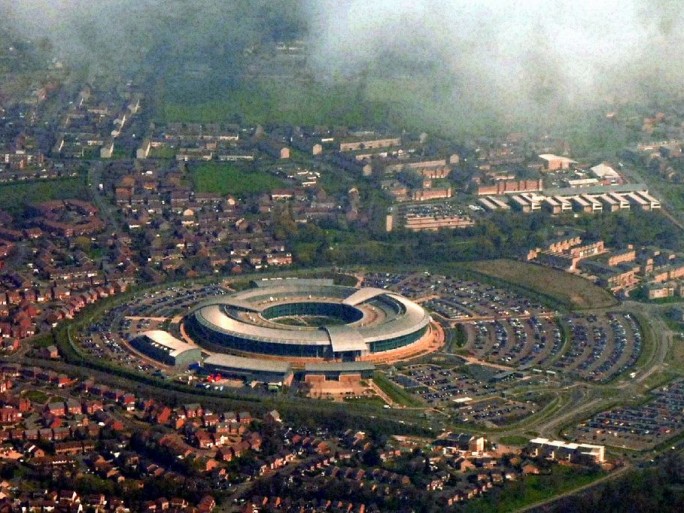 Security experts say it's nothing new
Big business IT folk are being warned of a huge threat from cyber-attacks by the UK government.
For the first time ever, ministers and spook agency GCHQ are addressing private sector CEOs, warning them of the risks of cybercrime and urging them to protect their personal data, online services and intellectual property.
In a foreword to a GCHQ publication, an "Executive Companion – 10 Steps to Cyber-Security", GCHQ's agency director said there was a "credible threat to cybersecurity of an unprecedented scale."
He warned that attacks had risen by 80 percent, some of these had been successful in stealing IP and money and access defence files in the government sector. He also admitted that government sites had been disrupted as a result.
However, security sources have confirmed that these threats had been identified years ago. One told ChannelBiz: This isn't anything new, businesses have been warned about this dozens of times. In fact protecting their cyber infrastructure has become just as important as installing an alarm.
The fact that our intelligence agency is wading in now, shows behind it actually is. The security industry has been warning about this for years, with potential attacks on smart meters and grids being a primary concern, but because the government is lagging behind, not a lot has been done. Now it's pulled its finger out maybe businesses and the private sector will wake up to the dangers."
Foreign secretary, William Hague, the minister responsible for GCHQ, said: "The UK is committed to building a secure, resilient, open and trusted internet." OK.
Read also :