Teradata announces Solvency II portfolio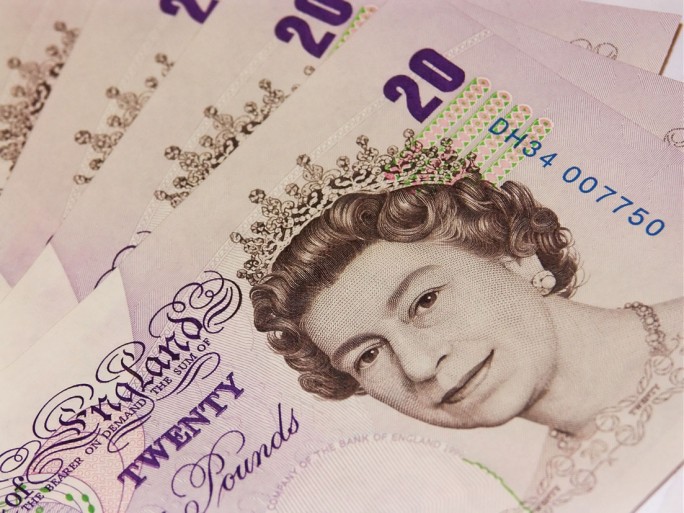 Mixing up Solvency II data a threat to insurers
Analytics company Teradata has announced its Teradata Solvency II software which is available immediately – enabling, in the company's words, insurers to respond to rapidly evolving Solvency II regulatory risk requirements.
Solvency II is a portfolio that encompasses breakthrough risk management data infrastructure, hardware, software, and services for the enterprise which, Teradata claims, can empower insurers to make the best decisions.
With deadlines for Solvency II risk management compliance approaching in 2013 and 2014, the company says insurers are faced with unordered, complex finance and risk data infrastructure. Insurers need to make key decisions on how to implement a range of data warehousing services as required, including in risk management, governance, data quality and management, regulatory compliance, capital management, and supporting business intelligence.
The package comes as a single suite of infrastructure for analytics. It also includes Teradata's Insurance Industry Logical Data Model, Solvency II Data Catalogue, Teradata Purpose-Built Platform Family, Teradata Database, and Teradata Professional consulting. There are also built in accelerator capabilities, which the company claims helps insurers to deploy the technology in any environment with lower risk.
John Burke, vice president at Teradata Corporation, believes that "complexity is the killer" for insurers. "Those insurers that do not adopt a unified approach will suffer," Burke said. "If the data are suspect and difficult to collect and organise, then the modeling, analysing, and reporting are suspect – making the wrong decision about Solvency II data infrastructure will have profound costs, literally doubling or tripling the ultimate project expenditures".
Read also :