Information Builders Signs Global Agreement with Avnet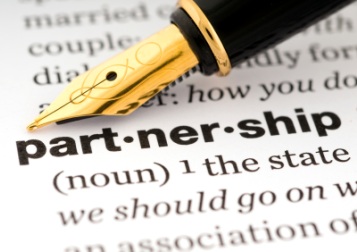 Information Builders on hunt for partners as it eyes 30 percent channel revenues
Avnet has signed a global distributor agreement with business intelligence (BI) vendor Information Builders to resell the vendor's WebFOCUS BI and analytics portfolio.
"The addition of Avnet to Information Builders' Analytics Accelerator programme extends our solutions to a new partner base, ensuring an array of new customers have a powerful framework for making the most of their information investments," said Gerald Cohen, president and CEO, Information Builders.
Peter Walker, VP EMEA at Information Builders, says the vendor's channel strategy in recent years has been to sign up OEM, referral and reseller partners, adding that its current target is to reach 30 percent channel-generated revenues.
Channel Programme
Information Builders launched its Analytics Accelerator global channel programme last month, promising higher margins and deal protection for partners. "We're expecting the Analytics Accelerator programme to propel additional growth in countries in which we already operate and we envisage more than 50 partnerships in Europe and an additional 25 partnerships in 18 counties where we don't yet operate. Analytics Accelerator is our main focus for growth in EMEA," Walker tells ChannelBiz UK.
Walker also cites OEM relationships with the likes of SAP and Oracle as well as technology partners like IBM, Amazon, Teradata, Cloudera, Microsoft. "Our OEM partnership with IBM has seen more than 70,000 instances of WebFOCUS sold globally on IBM Power. We believe in building an ecosystem of partners," he said.
"IDC has predicted that the big data and business analytics market is set to increase by 50 percent to £128 billion by 2019. This growth will come from small, medium and large enterprises across every vertical sector which will be well served by our direct and channel partner business models for all solutions from Information Builders."
Walker says the vendor has identified geographies where we it can grow its business and has built specific plans for each territory.
Read also :