Avnet Brings Together Specialists to Guide Channel on IoT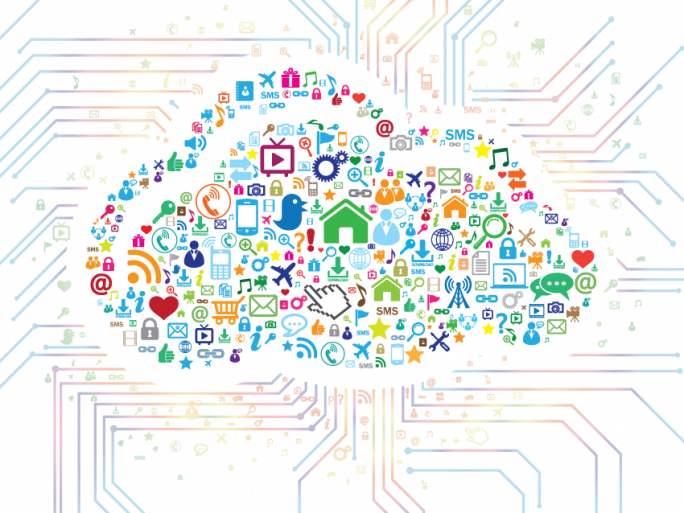 Avnet wants UK channel tap IoT revenues with creation of new partner ecosystem
Avnet has created a new programme to help channel firms carve out revenues within the Internet of Things (IoT) market.
Avnet is bringing together an 'ecosystem' of partners that offer complementary IoT products and services. It says it is unlikely any one company will have the skills and portfolio necessary to create an IoT solution from edge to enterprise, partners will be able to forge relationships and share ideas around the technology.
The distributor has signed up specialists from Cisco, Hitachi Data Systems, IBM, Informatica and Avnet to provide insight into how the value it can bring to channel partners and their customers.
Challenging
"It is extremely challenging for clients to keep up to date given the pace of change in this market and they will increasingly look to the partner community for information and guidance. Hitachi welcomes the opportunity to help business partners visualise where they fit in the IoT puzzle and develop the right solutions to meet customer needs," said Lynn Collier, Hitachi Data Systems' chief operating officer for the UK&I.
Craig Smith, director IoT, cognitive computing and analytics at Avnet Technology Solutions, EMEA, said: "As the different phases of IoT come to prominence, it will be increasingly difficult for channel partners to identify, manage and fulfill every opportunity, so building a robust IoT ecosystem with distribution at the core is a key component to success. Avnet is perfectly positioned to bring together IoT specialist partners and infrastructure resellers enabling them to thrive within a profitable and fast-moving market.
"Through collaboration, partners can adapt quickly to market changes and reduce complexity for the customer by collectively delivering an end-to-end solution while maximising opportunities."
A report from Dell EMC last month revealed that that Internet of Things (IoT) will set the channel alight in 2017, with adoption rates soaring over the last 12 months.
To launch the initiative, Avnet is hosting a 'Monetising IoT event' created in partnership with Cisco, Hitachi Data Systems, IBM and Informatica, on Wednesday January 25 at Avnet's offices in Bracknell.
Read also :