Pulsant wants a major perception shift on cloud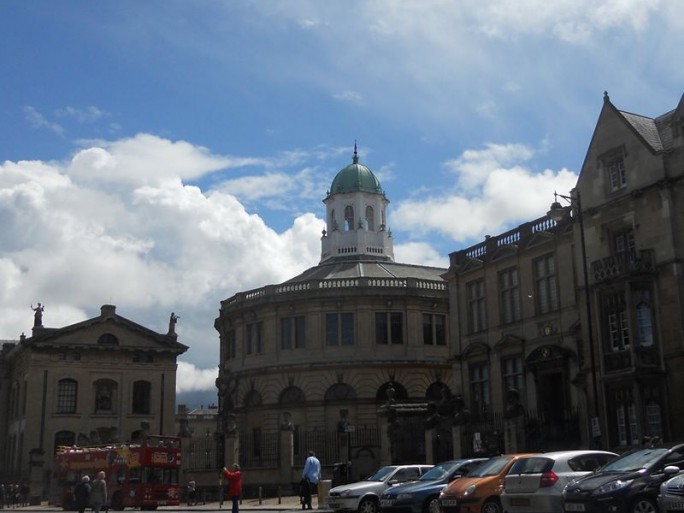 Cloud and managed hosting experts, Pulsant, is making some noise, calling for a major perception shift on cloud computing.
The company is taking the steps as a result of its own client-centric approach, which it claims  is inspiring SMBs to look at cloud infrastructure not just as a shared, utility-based resource that can be accessed on a 'pay-as-you-go' basis, but as a strategic business tool. This, it says, means that it can also be configured and fine-tuned to address specific operational agendas.
As a result of its offering it is now throwing the gauntlet down to CIOs, who want to enhance their business, asking them to take a more proactive stance in building successful cloud outcomes by shaping storage provision in line with their commercial goals.
It also claims that those who do this can create a more "effective roadmap for growth, risk reduction and competitive success."
Mark Howling, CEO at Pulsant, said: "We have been providing cloud infrastructure and services for over 10 years.  During this time we have become well aware of when and where cloud works best and how to get the most out of any infrastructure investment.  It is clear to us that the most successful cloud adopters are those SMBs who map their cloud requirements closely to their key business objectives."
He said currently many SMBs were not doing this because current commodity-style provisioning, had led to a belief that cloud infrastructure could be only 'one gear, flavour or speed'.
"With Pulsant that's simply not the case.  Our cloud is far more flexible, enabling customers to select performance variability to suit their demand and even to choose the location of their cloud.    In this way, companies can use cloud as a means to achieving commercial goals faster, more cost effectively and with greater security and much lower risk," he added.
The company said that it had worked with around 3,000 SMB clients, in order to identify the strategic priorities and how cloud infrastructure could be used to contribute to their realisation:
It said that unlike physical servers that have a storage limit, cloud's virtualised platform was 'elastic' and could be scaled up as businesses grow.
Read also :