intY investment will aid Cascade expansion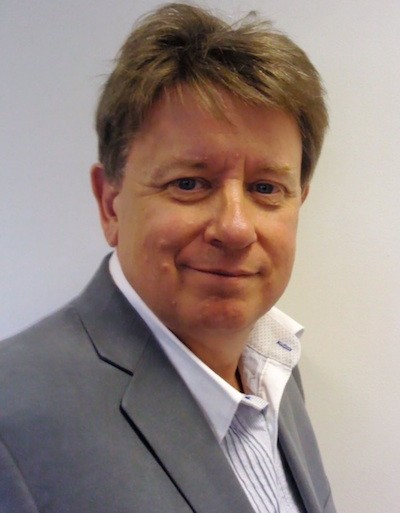 British cloud firm will increase staff headcount, expand into South America and APAC
Cloud computing firm intY has been bought up by telecoms investor Weather, a move which will see the British company continue to expand its services on a global level.
The team behind intY and its integrated app-like platform for cloud services, Cascade, will remain unchanged, with Weather looking to expand existing services into new areas.
The Cascade platform, which intY launched earlier this year to create a simple aggregation site for resellers to pick and choose cloud services from vendors, is currently available in EMEA and in the US.
intY CEO Chris Baldock told ChannelBiz UK that the site would offer the channel increased agility in supplying cloud based services to customers, making life easier for resellers unsure about moving into the cloud.
There will be an expansion into South America and Asia Pacific, coinciding with taking on both sales and engineering staff.
Baldock said that the investment from Weather will help grow its services even further following rapid growth over the past 12 months.
"The investment, telecom expertise and global reach of Weather will add significant value to intY as we rapidly grow our business," Baldock said in a statement.
"With a planned collection of cloud software applications, products and services scheduled to be added during the next 12 months and an increasing number of domestic and global service providers joining the intY Cascade platform, this is an exciting time of expansion for us and all our partners."
Read also :