VAD gets boost from Peplink's cloud offering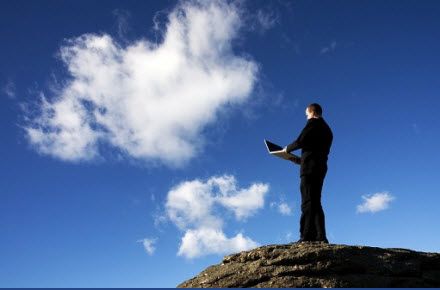 Hey, you, get into my cloud
Reading based value added distributor Cloud Distribution said that Peplink has appointed it to sell its products in the UK.
Peplink, which provides VPN bonding and internet load balancing products, recenlt opened its first UK office in Windsor.
Greg Harris, joint founder of Cloud Distribution, said that today "Connectivity is king. In an environment where organizations are increasingly moving everything into the cloud, you have to have the right connections, you have to have failover and as employees become more remote from data and applications, you need to have robust access."
He said his firm's partnership with Peplink is a good opportunity for cloud resellers to expand their portfolio. Cloud Distribution will also take Peplink products to a wider audience.
Peplink has balance multi-WAN routers and access points that mean companies and other organizations can connect low cost DSL, cable, 4G/4G/LTE and satellite links to existing nets at a much cheaper cost than MPLS or leased lines.
Andy Harris, UK country manager at Peplink said his company was impressed by the culture, attitude and approach of Cloud Distribution. "We can see that it will be easy to add our solutions for Cloud's existing reseller base to take to market which is very attractive to us," he said.
Cloud Distribution has already added Lanz Ltd to be a Peplink reseller. David O'Rourke, operations manager there, said his engineers like Peplink's drop in mode facility. "So far, every client we have installed a Peplink solution with has ben extremely happy with the results," he said.