Amazon launches Glacier cloud backup service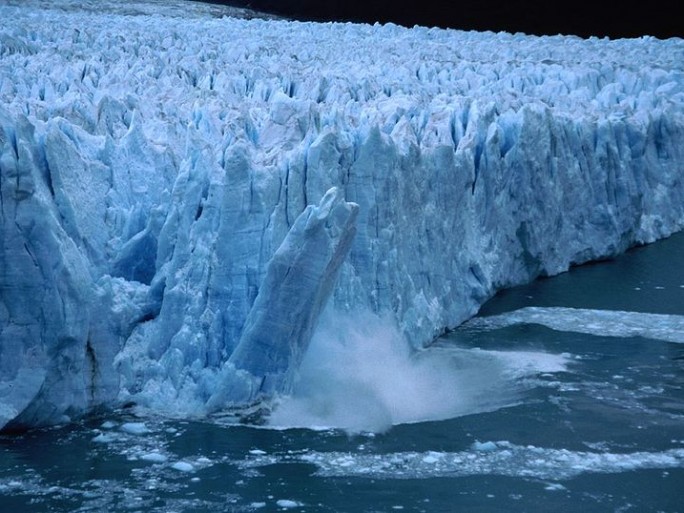 Tape under threat, but channel could benefit from shift to cloud
Amazon has announced its Glacier data archiving service, telling businesses to forgo tape for cloud backup.
Amazon is offering customers a cheap way to store all manner of sizes of archived information, claiming companies typically "overpay" for data archiving. The Glacier service, offered through Amazon Web Services, gives customers storage for $0.01 per GB per month, with Amazon claiming large savings compared to on premises backup.
Amazon's point is that business often spend large amounts of cash upfront to set up archiving, not to mention continued operation costs, and have to make a guess about just how much capacity they are going to need in future.
The point of sticking backup data into the cloud is that businesses can be relieved of such burdens as upfront capex, and offer free reign to increased storage capacity as when needed. This is useful for anything from digital media archives to financial records or even genome sequencing, says Amazon.
There are other advantages over traditional tape backup methods, Amazon claims, with a durability of 99.999999999 percent for each item stored.  Furthermore all data is replicated across multiple facilities, with integrity checks using redundant data to perform automatic repairs in the case of hardware failure.
Just how many businesses will be happy to allow archived data to be stored in the cloud is another question, given continuing concerns around cloud security. However cloud backup is being heralded as a promising proposition for the channel, with the likes of KeepItSafe claiming that the the channel can, and should, benefit from the shift to cloud.
Quocirca analyst Clive Longbottom says that the move by Amazon could have a disruptive effect on those providing tape backup in some instances, though there are likely to be some concerns from customers over the shift.
"I think that there will – as always – be perceptional issues around security," he told ChannelBiz UK. "However, AWS, as other service providers, have been putting a great deal of emphasis on both technical and physical security."
He says that Amazon Glacier could help cloud backup supplant tape storage in many instances, though longer term storage due to compliance rules will use more traditional methods.
"For those where occasional access to information is important but do not know which information will need to be accessed, tape backup is not the right solution," he says.  "Amazon is aiming Glacier at areas such as media and so on, where stuff may need to be touched two or three times a year, but it is better for it still to be near line, rather than far or off-line – so a different problem with a different solution."
Essentially Glacier is another string to the bow of AWS, alongside Amazon Simple Storage Service (S3), and sees all-conquering sales behemoth Amazon moving further into professional services for enterprise customers.
According to Longbottom Amazon is already putting emphasis on partnerships with systems integrators, and believes the channel could benefit from providing Amazon services at the higher mid market and enterprise level.
"If the channel want to play," Longbottom says, "then it would do them no harm in trying to see if they can cosy up with AWS to offer Glacier and other services through their books."
Read also :