Western Digital regains HDD top spot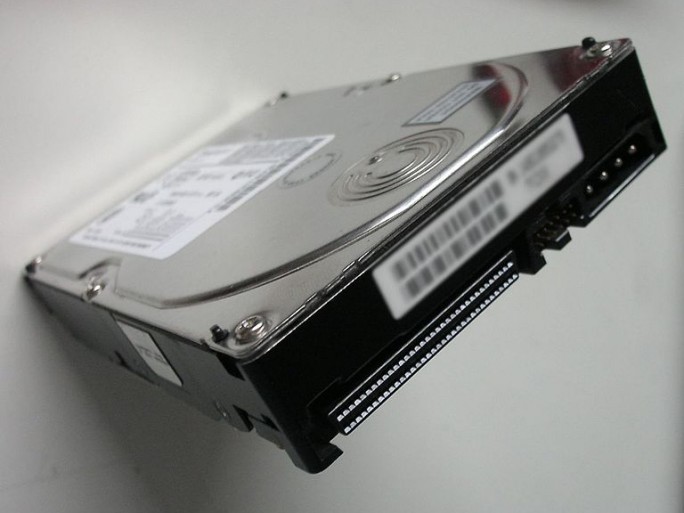 Recovers from Thai flooding to beat Seagate
Western Digital has regained pole position in the hard disk drive market, after losing its top spot to Seagate in the aftermath of last year's Thai flooding.
Western Digital was one of the worst affected by the floods last year, which caused significant disruption, pushing up prices as supply became scarce.
With some of its factories underwater, WD's main rival Seagate was able to move ahead in the HDD market six months ago.  According to IHS iSuppli data WD has now moved ahead once again in the second quarter after shipping 71.0 million HDD units.  This meant a record $4.8 billion revenues for WD.
Seagate also performed well despite being outpaced, also posting record revenues of $4.5 billion after shipping 65.9 million units in the second quarter.
Toshiba, in third place, produced 20.1 million units, with revenues of $1.1 billion.
WD led the market in the second quarter with 45 percent share – compared to Seagate's 42 percent – with analysts expecting it to keep its lead in the second quarter.
Read also :