John Lewis wins Barnes & Noble Nook contract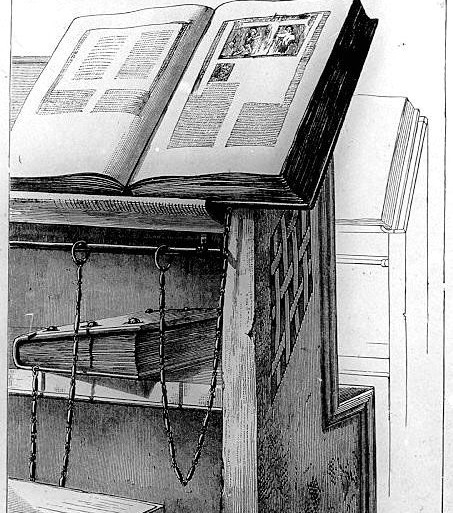 British retailer John Lewis has won the contract to become the first outlet outside the USA to sell Barnes & Noble's popular Nook e-reader.
All of John Lewis's 37 shops will sell the reader, and it will also be available for order on the company's website. Further terms of the partnership were not disclosed, according to the Wall Street Journal, which reports pricing and availability will be revealed this Autumn.
Although Amazon maintains the lion's share of the North American e-reader market, the Nook has presented a considerable threat, managing to take a 27 percent stake in the USA. Its presence as the largest book retailer in the States did little to hurt its position, especially as Borders Group shut down in 2011. An investment from Microsoft in the Nook for a minority share of the business also helped.
It will be interesting to see if the Nook takes off in the UK. Barnes & Noble will really have to work on the correct price point, as the relatively cheap Kindle has taken the country by storm.
Here in the UK, the Kindle has become almost synonymous with the e-reader, and taking on Amazon this late in the game will prove tricky, but B&N certainly has enough fight in it to at least carve up its own share. The competition has really failed to drum up a viable alternative to the Kindle, which presently commands almost all e-book sales in the UK.
Read also :