Tech Data spends $350 million on European distribution business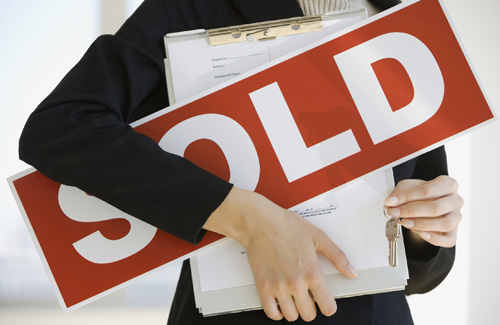 Snaps up distribution arm of UK firm Specialist Computer Holdings
Tech Data is to buy up a number of companies from the distribution arm of UK firm Specialist Computer Holdings (SCH).
The acquisition of the companies, part of the VAD's Specialist Distribution Group (SDG), is set to cost Tech Data around $350 million when the deal goes through later this year, subject to EU regulatory approval.
The acquisition will mean Tech Data snapping up SDG, IQ Sys and ISI Distribution in the UK, ETC and Best'Ware in France, as well as ETC in the Netherlands.   600 staff will be added to Tech Data's total headcount as a result.
SDG businesses last year generated sales of around $1.75 billion, with sales across software, storage and networking markets among others.
"This transaction demonstrates Tech Data's strong commitment to our diversification strategy and further expands our enterprise offerings in Europe," said Robert M. Dutkowsky, chief executive officer, Tech Data Corporation.
"It adds both breadth and depth to our product and customer portfolios, and creates a comprehensive enterprise solution stack in Networking & Communications, Server & Storage and Enterprise Software across a broader pan-European footprint."
He continued: "Our solid balance sheet and strong infrastructure enable Tech Data to make strategic investments such as this that broaden our services and solutions for customers, strengthen our relationship with key vendors and improve overall profitability and returns for our shareholders."
Wholesale distributor Tech Data currently supports 125,000 resellers in more than 100 countries, bringing in $26.5 billion in sales last year.
Sir Peter Rigby, SCH chairman said: " We have seen the consolidation of distribution businesses worldwide in the course of the last few years and consider that now is the optimum time to pass SDG into the hands of a global player."
"We believe that Tech Data will fulfill the aspirations of our distribution business and of our personnel and are pleased to have selected Tech Data as the acquirer."
"This decision now allows us to focus entirely upon SCC to take its excellent track record to date yet further in terms of scale, capability and coverage."