G3 Telecommunications merges with its network sister company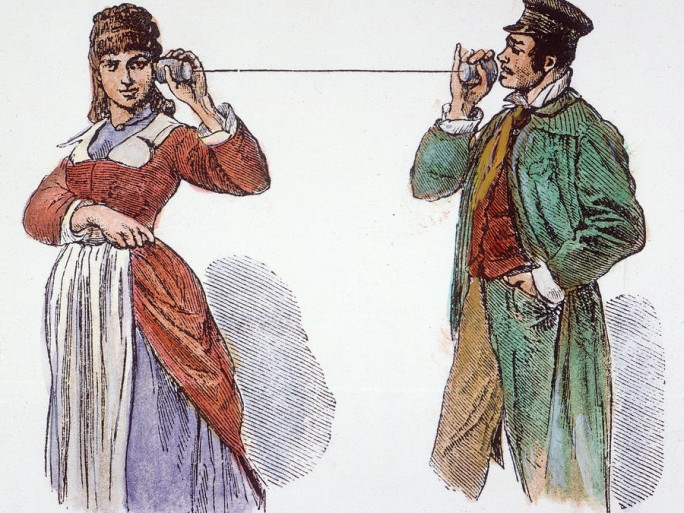 G3 Telecommunications joins G3 Network Services
While many telcoms companies are selling off their networking arms to make a quick buck, G3 Telecommunications and sister company G3 Network Services are merging.
For the last decade the pair have been trading separately but recently found themselves increasingly having to pool resources to win clients.
G3 Comms Sales and Marketing Director, Niall Anderson, believes the new structure delivers significant advantages that will allow the two to come up with better enterprise packages.
When the two companies were formed there was not much in the way of integration of operations and nothing like cloud based storage systems.
Andersson said that advances in technology were changing the way businesses operate so the line between network and the telco systems are blurring.
G3 retains its long-standing Avaya accreditation and is now Huawei's first Platinum Value Added Reseller and Four Star Certified Service Partner for the UK and Ireland.
This means that as well as being able to design and engineer network solutions based around Huawei products.
G3 can provide clients with ongoing maintenance and support services for those products. G3 Comms will remain a Genius! Networks partner.
G3 Comms Managing Director, Tony Parish said that by fully integrating the two business arms, the company can improve technology partner relationships and use next generation connectivity.
Read also :