Red Hat calls on partners to move past Linux heritage and embrace multi-product sales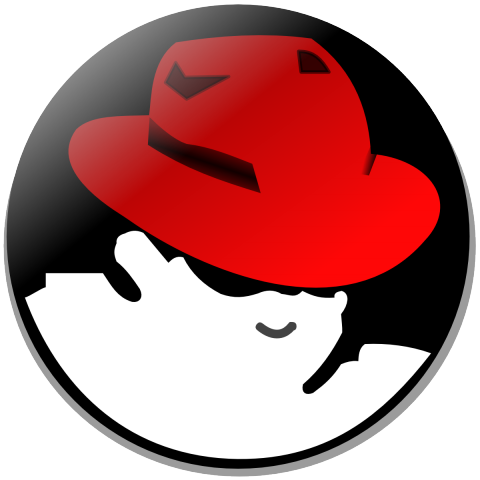 Channel can reap rewards of open source cloud, virtualisation and storage
Red Hat is calling on its partners to help widen its services as it seeks to move on from its Linux heritage to embrace the cloud, virtualisation and more.
The open source software provider is currently on an EMEA partner tour, and has been preaching to partners about forgoing its traditional single point of sale approach, and expanding services as the vendor widens its focus.
"The overall theme is we have more solutions in the portfolio, we are a multi product company," Red Hat UK channel manager, Simon Williams, told ChannelBiz UK. "It's about taking that message out and understanding how to add value to what they are doing, and working with us to differentiate.  It gives the partner an opportunity to offer value added services such as solution consultancy, it is no longer a single point sale of Red Hat Linux". Williams added that there is middleware stack, virtualisation, and cloud for partners to get involved with.
Feedback for the change in sales approach is well received by partners, according to Williams:  "It is a case of partners wanting now to work on go to market strategies with us around the opportunity. Whereas partners may focused on one or two lines of our technology, it is now really about asking us how to go to market with these additional lines".
In addition to growing the services offered by partners, Red Hat will also push for an increase in the size of its partner base, which currently consists of over 400 partners in the UK, with approximately 20 partners in its higher premium and advanced tiers..
"In terms of adding new partners across the entire portfolio, we are in a position now where we have a balance of partners coming to us which is a positive thing," Williams said.
This will not involve being picky, he says, adding that the company is  focused on ensuring partners are "at the right point of their evolution".  "Recruitment is ongoing but it is a structured recruitment process," he said. "That applies to all types of partner."
Following the launch of the Open Stack Foundation, yesterday, Williams believes partners are excited about the prospects of greater visibility of open source services.
"They are able to offer something that gives flexibility," he said. "From a customer perspective, six months downstream they may move to a different strategy for their requirements, and this gives them the flexibility to do that without long term lock in, and that is good for the partners because it gives them the opportunity for them to go and readdress it when the customer needs change."
"Everything that we are doing is positioned to be cloud ready," Williams said. "Red Hat storage is coming into our portfolio, and that will play a significant part of the cloud and how we enable that.  The cloud is good but its new ground, its a new opportunity for everybody, systems integrators particularly."
Read also :