Open source jobs boom continues worldwide

DevOps, networking, OpenStack and CloudStack drive demand
Recruiting open source talent is a top priority for hiring managers, and recruiters are increasingly looking for more professional training credentials from their candidates.
According to the 2016 Open Source Jobs Report, 65 percent of hiring managers say open source hiring will increase more than any other part of their business over the next six months, and 79 percent of hiring managers have increased incentives to hold on to their current open source professionals.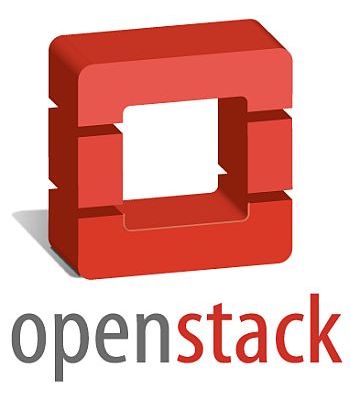 This is the fifth year career site Dice and The Linux Foundation have partnered to produce the jobs report. Fifty-nine percent of hiring managers say they'll add more open source professionals to their ranks in the next six months, compared to 50 percent last year.
DevOps are among the most sought after skills, with 58 percent of hiring managers seeking DevOps professionals while the need for developers remains the top position on their list at 74 percent.
Networking is a leading emerging technology. As the second most in-demand knowledge area, 21 percent of hiring managers say networking has the biggest impact on open source hiring. The only higher category, at 51 percent of surveyed hiring managers, is knowledge of OpenStack, CloudStack and related cloud technologies.
Only two percent of professionals stated that money and perks were the best thing about their jobs. Working on interesting projects tops the list with 31 percent, while working on the most cutting-edge technology challenges (18 percent) and collaborating with a global community (17 percent) are also high on open source professionals' lists.
"Demand for open source talent is growing and companies struggle to find experienced professionals to fill open roles," said Bob Melk, president of Dice. "Rising salaries for open source professionals indicate companies recognise the need to attract, recruit and retain qualified open source professionals on a global scale."
"It's a seller's market and it's only going to get more beneficial for open source professionals," said Jim Zemlin, executive director at the Linux Foundation. "As more and more open source projects are developed, open source professionals will need to update their skill-sets with knowledge and experience including DevOps and networking.
"Ongoing training and certifications will be the key to growing their expertise and keeping a competitive edge."
The report features data from more than 400 hiring managers at corporations, small- and medium-sized businesses, government organisations and staffing agencies worldwide, as well as responses from more than 4,500 open source professionals.
@AntonySavvas
Read also :