Fujitsu says channel needs to wake up to cloud reality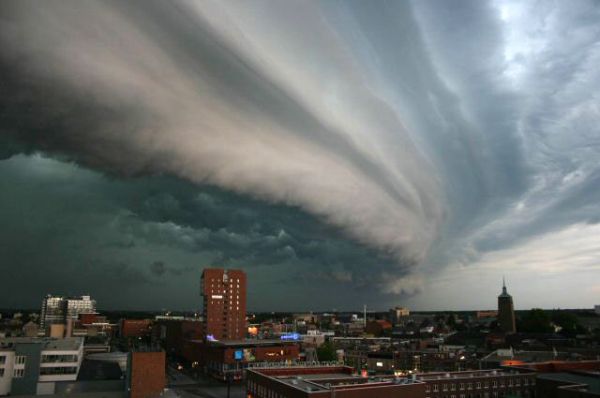 There's big, big money waiting for channel players
An executive from Fujitsu Technology Solutions has warned that channel players need to engage with cloud technology because there's a revolution underway and it's no longer hype.
Andre Kiehne, VP of the Cloud division of Fujitsu, told 300 channel delegates at an imaging conference in Barcelona: "The Cloud is no longer hype. We are talking about a revolution. The channel can make big, big money out of the cloud. These days, customers want to source tightly integrated standard solutions."
He said: "The competition is really tough and most hosting services will be delivered by data centres."
He said the cloud offered the channel big opportunities as the wider picture changed. While over 70 percent of companies already use the cloud, research shows that 83 percent don't tell their own IT departments what they're doing.
The problem is that while IT departments can arrange equipment and support for cloud based infrastructure, it takes time for them to do so, and time is critical for cloud deployments.
Another challenge is for big software companies. They don't want to jeopardise their existing licence business by offering software as a service, Kiehne said. And while Fujitsu only introduced its cloud offering a few years ago, it already has 3,000 customers worldwide.
It operates six cloud datacentres worldwide, offering a uniform platform.
He said people are beginning to rely heavily on smartphones – "they're lifeblood to all of us. It's so easy to access that most of will expect similar ease of use and design in our business applications".
He said that business IT is in a state of flux and in this new world people expect to be able to just start using the new services. This is the so-called personal cloud and Fujitsu is offering a multichannel concept for the cloud, with software designers to join its community for nothing.
It's clear that the channel is still resistant to the cloud however. A straw poll conducted amongst the 300 channel delegates here showed two thirds were still reluctant to join in the cloud proposition.
But the revolution is with us already, claimed Kiehne, and the channel is in a position to take advantage of it.