Dell to host partner-focused European Storage Forum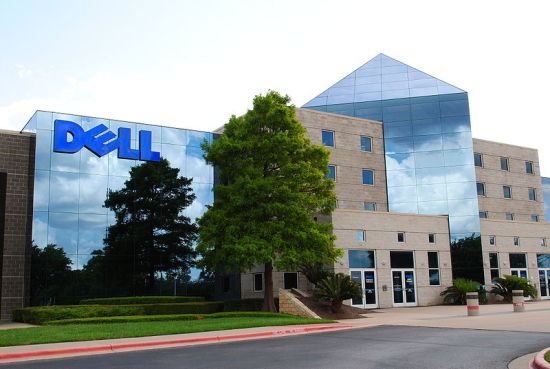 Partners to access keynotes and training sessions at European event on 13-18 November
Dell is to host its partner focused European Storage Forum event on 13-16 November in Paris.
The vendor's second European storage event will give partners the opportunity to hear the latest on  new storage offerings, with Dell execs outlining the vendor's market strategy to help deal with problems such as  growing data complexity in key note speeches.
Channel partners will also get the chance to demo new storage products, and take a look at roadmaps for future releases, with the promising to announce new solutions to its storage range at the event.
Dell says it has been listening to feedback from partners in attendance at previous storage events and will be placing a greater emphasis on hands-on training sessions for those attending the event, which will be held at the Rive Gauch Hotel in Paris.  A partner agenda can be downloaded here.
Dell says that the event is part of further investment in its storage product line-up: "Dell storage continues to invest ahead of key trends to deliver capabilities that customers truly want," said Darren Thomas, vice president and general manager of Dell Storage.
"We are investing to move active data closer to compute to optimize workload performance from the peak to the predictable. We continue to invest in maximizing TCO by leveraging our Fluid Data architecture to deliver the industry's best automated data tiering, data protection, backup and recovery with industry leading features that are easy to use and deploy."
Read also :