Apple faces tougher time in 7 inch tablet market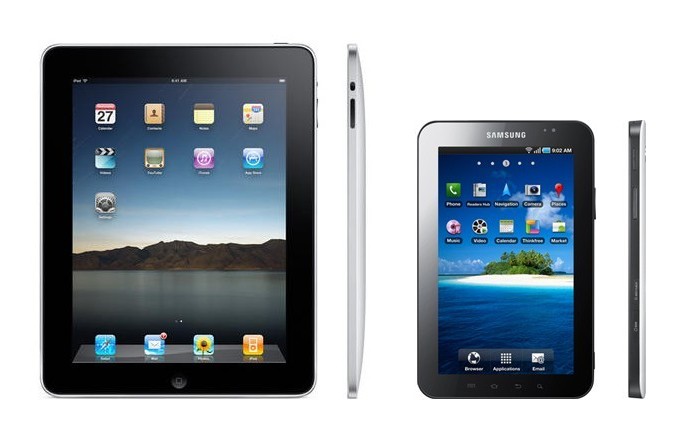 iPad Mini has more competition than Cupertino's used to
With the announcement of its iPad Mini Apple is stepping into a tough market that is already being formed by its rivals.
According to figures from analyst house Context,  the western Europe market for 7 inch tablets has doubled in size during September, following the release of the popular Galaxy Nexus 7 tablet from Google.
Previously, the share of the market held by 7 inch tablets was at seven percent, but after a raft of smaller form factor  releases, the figure rose to 36 percent during September.
With sales of the 7.85 inch iPad mini starting in November, Apple is entering a market which is already hotly contested.
While Apple popularised the tablet market with the original iPad, the figures add fuel to speculation that the company is on the back foot, and reacting to moves by its competitors.
Smaller tablets from Google, Samsung, Amazon and RIM are on the market at lower prices. As such, iPad Min will have a much tougher time enjoying anywhere near the dominance it has maintained in the overall tablet market.
Further, Context anticipates that the growing demand for 7 inch tablets is likely to eat into sales of 10 inch devices, and this could impact already slowing iPad sales in the run up to the festive period.
"With the long-awaited iPad mini now launched and the Surface due to join the market prior the busy Christmas rush, 7inch tablet vendors will be fighting an all-important battle to get consumers onside and more importantly hooked into their own eco-systems," Context analyst Salman Chaudhry said.
Apple's fourth quarter financial results were far from negative but they failed to send investors into the usual headspin, and this was partly down to slower than expected iPad sales. Cupertino had been expected by analysts to ship more than the 14 million it has managed so far.
Apple's competitors are  finally becoming  a real challenge in the 10 tablet space.  Although CEO Tim Cook labelled Microsoft's tablet "confusing", it has drawn  some impressive first reactions, and there are hopes that the touch optimised Windows 8 will work well with tablets in particular.
Read also :